Violet Evergarden Movie Postponed Again
Warning
: Undefined property: stdClass::$error in
/mnt/data/home/572487.cloudwaysapps.com/scrukjmdye/public_html/wp-content/themes/theissue/inc/misc.php
on line
71
[video src="https://www.youtube.com/watch?v=FrYObAUDF1Q"]
Kyoto Animation, the production studio of Violet Evergarden : The Movie has announced that the opening of their new movie in Japan has once again been postponed. This delay is due to government measures concerning coronavirus.
The Movie, Trailer
The Violet Evergarden light novels written by Kana Akatsuki, is a fan favorite in Japan. The novel won the grand prize in the fifth Kyoto Animation Award program's novel category in 2014. It was the first time any work has won a grand prize in all three categories: novel, scenario, and manga.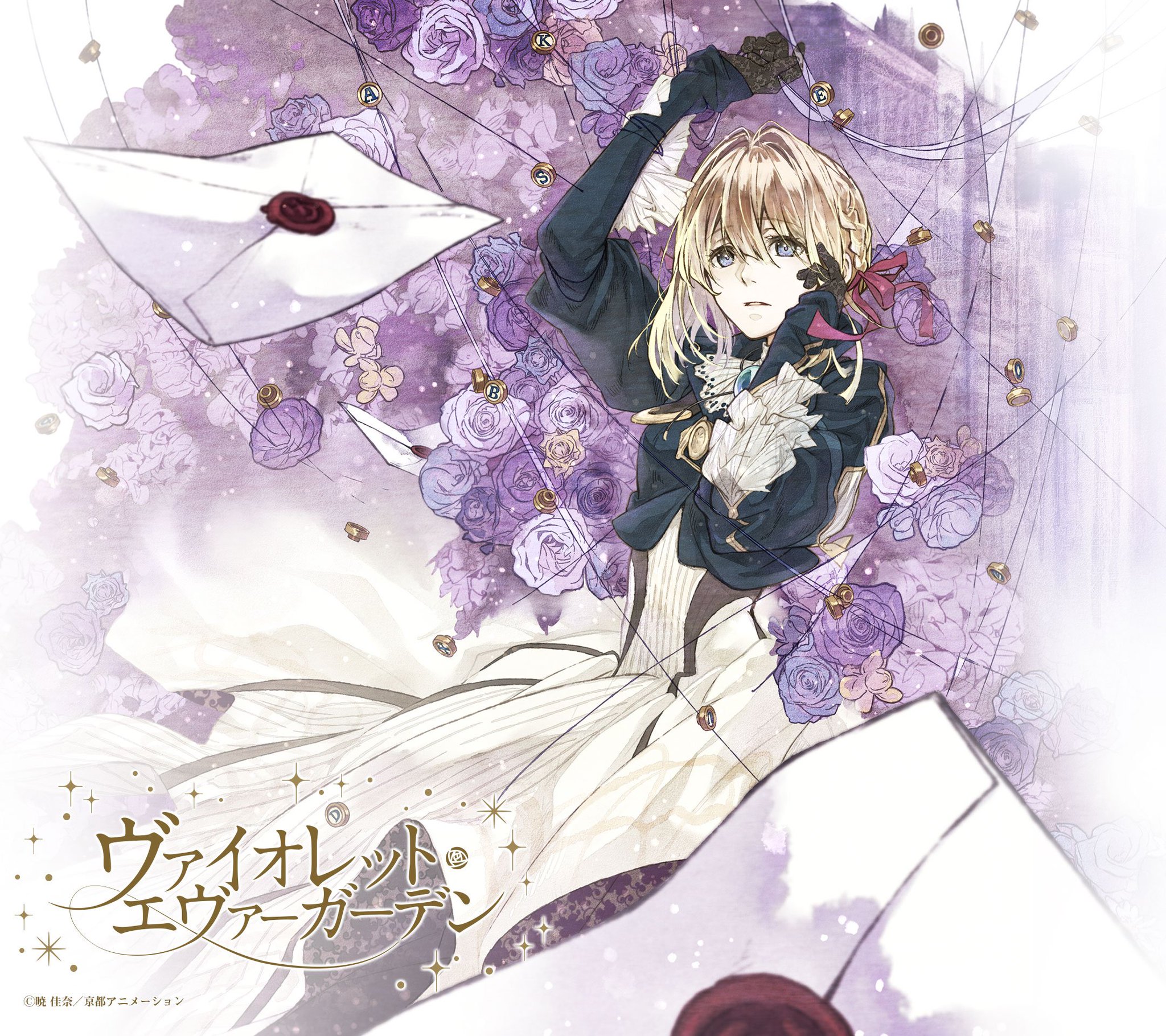 Not only did the Violet Evergarden title topped all three categories, the anime also won Crunchyroll's best animation award.
The news of this recent delay was announced on Kyoto animation's official website, and there has yet to be a release date. This is the second postponement because the movie was originally scheduled to release on January 10. The initial delay was a result of the now infamous arson attack on the studio, they needed more time to complete the project.
【公開延期のお知らせ】
この度、2020年4月24日(金)より公開を予定しておりました『劇場版 #ヴァイオレット・エヴァーガーデン』につきまして、公開日を延期することを決定いたしました。
作品の公開を楽しみにお待ち頂いていた皆様には深くお詫び申し上げます。https://t.co/e1P6vOdkvH pic.twitter.com/ska5Cq9WPo

— 「ヴァイオレット・エヴァーガーデン」公式 (@Violet_Letter) April 6, 2020
The official website confirmed that the film was getting close to completion for a release but they had to postpone after thoughtful consideration of Japan's coronavirus related safety measures.
The production committee apologized for this announcement despite being so close to the release date.  They also mentioned that the entire crew and staff have worked really hard on the project. Fortunately, ticket sales from January will still be valid for the eventual release of the movie.
https://youtu.be/8z-2y54WCrM
Violet Evergarden : Eternity and the Auto Memory Dolls, side story movie launched in Japan theaters on September 2019, has earned approximately $6M. The anime series, Specials and this anime film are now all streaming on Netflix.
Here's a little trailer of the spinoff movie released on Netflix in April 2nd, 2020.
We hope before the end of the year we will be able to witness the beauty of the Violet Evergarden The Movie that Kyoto animation has put in production as well.
Have you seen any of Violet Evergarden series? Let us know down in the comments if you like this franchise!
ElToxic
Madly in love with anime and football...... it's disturbing.