Top Nine Destinations for Otakus to Experience in Japan
Japan is the dream destination for every otaku and anime/manga enthusiast in the world. Just imagine how amazing it would be to finally see the places you dreamt of! We assure you every place in Japan has a historical significance to it but in this piece, we curated a list specifically for fellow otakus.
1) Akihabara
Dubbed as the anime and manga capital of Japan, Akihabara is a vibrant Tokyo district that has an abundance of electronics shops, anime stores, maid cafes, gaming venues, and more.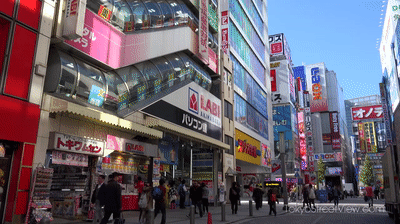 2) Gundam Front Tokyo
Best known for its enormous 18-meter tall Gundam robot, Gundam Front Tokyo is a store and museum that offers merchandise and attractions based on the Gundam franchise.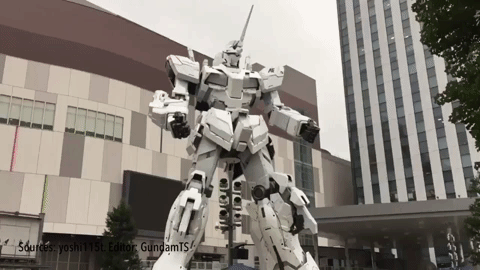 3) Pokemon Center
For official, original Pokemon video games, cards, and other goodies, the Pokemon Center is the place to be. In addition to the store, it also has a teaching room where visitors can learn how to play the Pokemon card game.
4) J-World
For fans of Naruto, One Piece, and Dragonball, J-World is an indoor theme park that has to be on your list. It features several rides, games, and attractions that are based on Shonen Jump's bestsellers.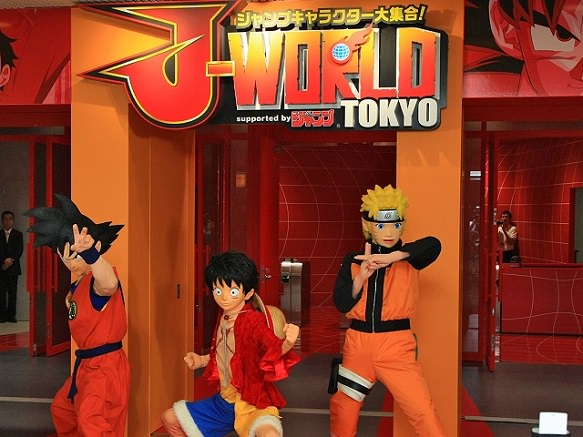 5) One Piece Tower
An indoor amusement park themed after the long-running manga and anime series, One Piece, the One Piece Tower provides a different kind of adventure with your favorite series' characters through its rides, games, shows, and other exhibits.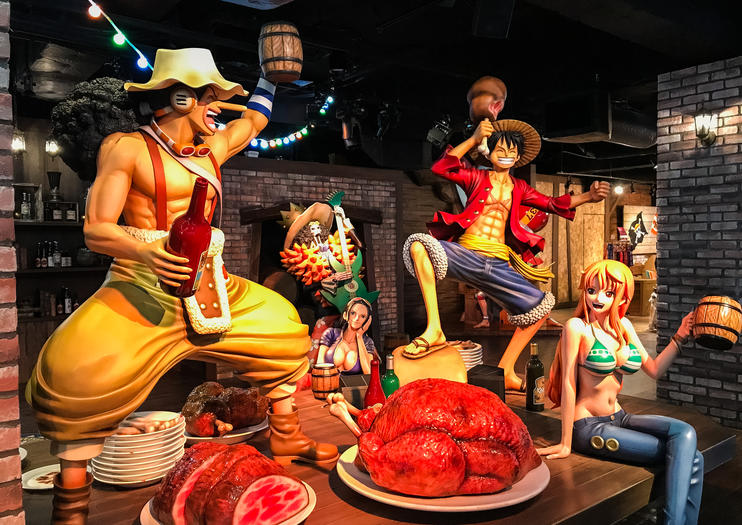 6) Fujiko F. Fujio Museum
The Fujiko F. Fujio Museum houses the works of famous manga artist, Fujiko F. Fujio, best known for his highly popular and long-running series, Doraemon. The museum has displays of life-sized Doraemon character statues, a gift shop, and a café that serves Doraemon-themed food.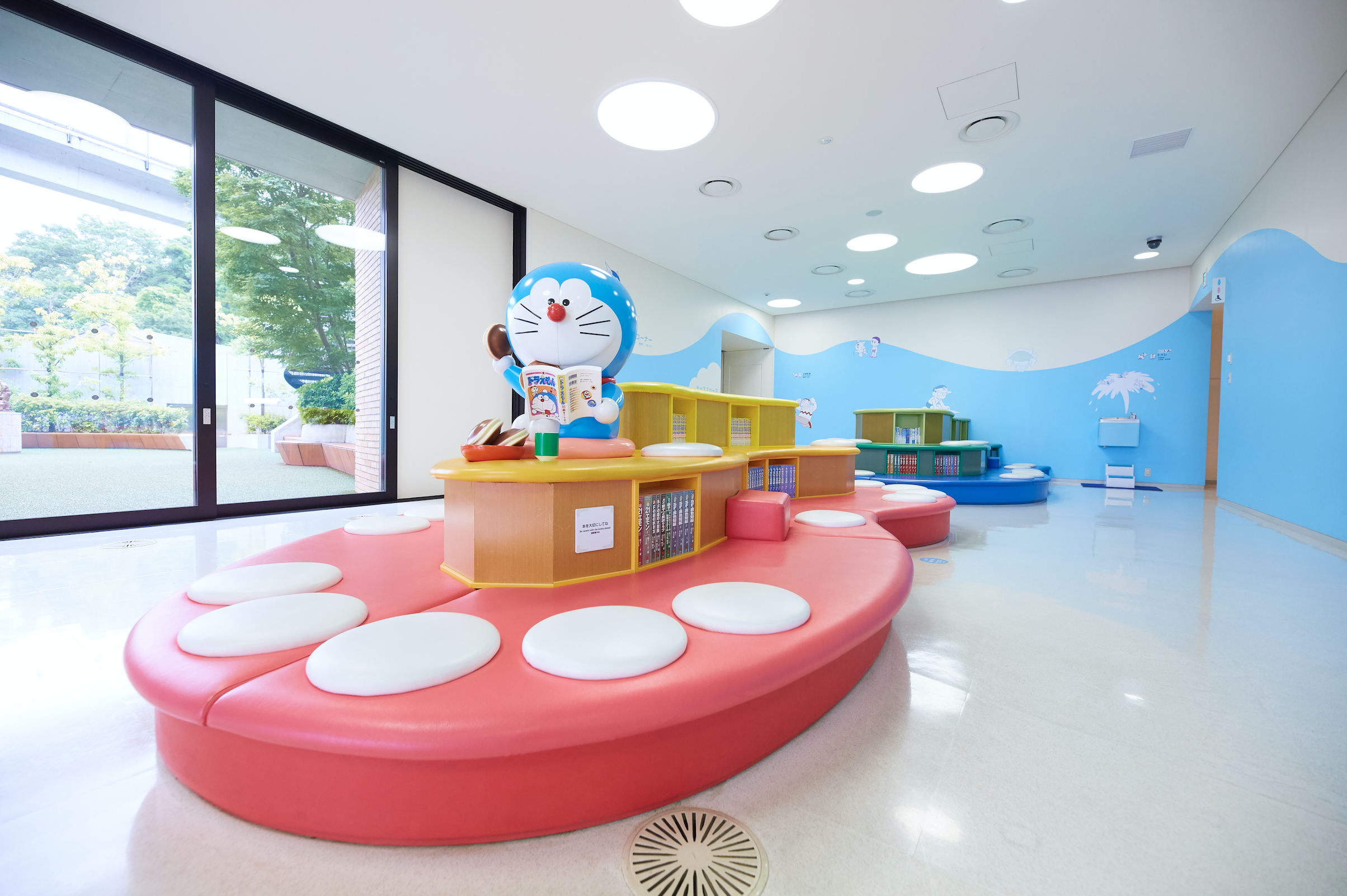 7) Kyoto International Manga Museum
With its massive collection of old and recent manga series, the Kyoto International Manga Museum features walls and walls of shelves filled with manga volumes. It also hosts temporary exhibitions of works from different manga artists, both current and past.
8) Tokyo Character Street
Found below Tokyo Station, Tokyo Character Street is an underground shopping haven for anime fans. It has numerous shops and stalls that sell various popular anime and manga character merchandise.
9) Nakano Broadway
Just a few minutes' walk from Nakano Station, Nakano Broadway is a shopping district that offers an overwhelmingly diverse array of anime and manga merchandise from decades ago up to the present.
Now, you know where to go in Japan! When will you be visiting these places?