Top 10 Stupid Hair Styles in Anime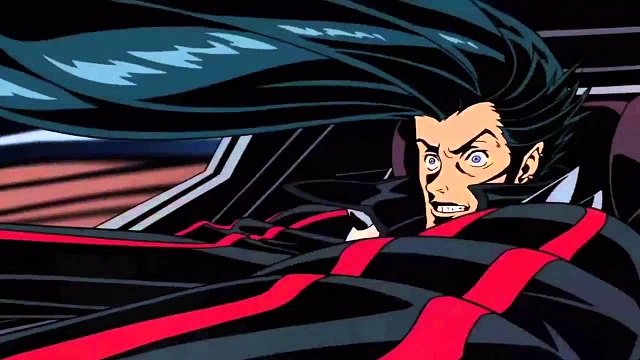 Some times it covers the forehead and the other times it has built of a 30 story apartment stuck in a hurricane. It's crazy for us But in the world of anime, that's how you get the attention of a girl with cuts hair with razor blades.
When it comes to hairstyle, nothing comes close to the one you see in anime. The only time Hollywood comes close to the anime is when a character gets struck by lightning or gets burned by kitchen fire to the sound laughing track.
They may have the tendency to be weird and unusual But every once in a blue moon we get to see one that starts sparks a fire in the back of our head to make us go "That's cool!".
10.RITSUKO KUNIHIRO – SHIKI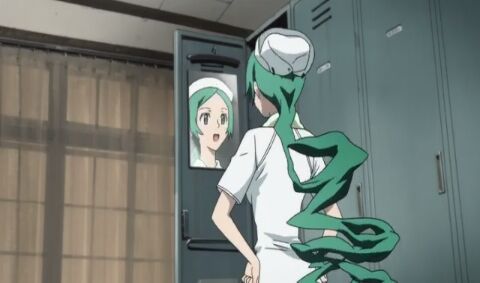 Like water coming from the top of the mountain taking the more adventurous route. This may not be the best but it will blow people away once they see your hair as it reminds them of a dried tree branch after a forest fire.
09. ENVY – FULLMETAL ALCHEMIST: BROTHERHOOD
Now his, looks more like a burned umbrella. One of the most evil-est characters in the FMA series. He has the same attire that apollo creed wore in Rocky III.
08.KENPACHI ZARAKI – BLEACH
Speaking of outlandish, Either that is natural or he's tapping into the electricity all the time.
07.RAGYO KIRYUIN – KILL LA KILL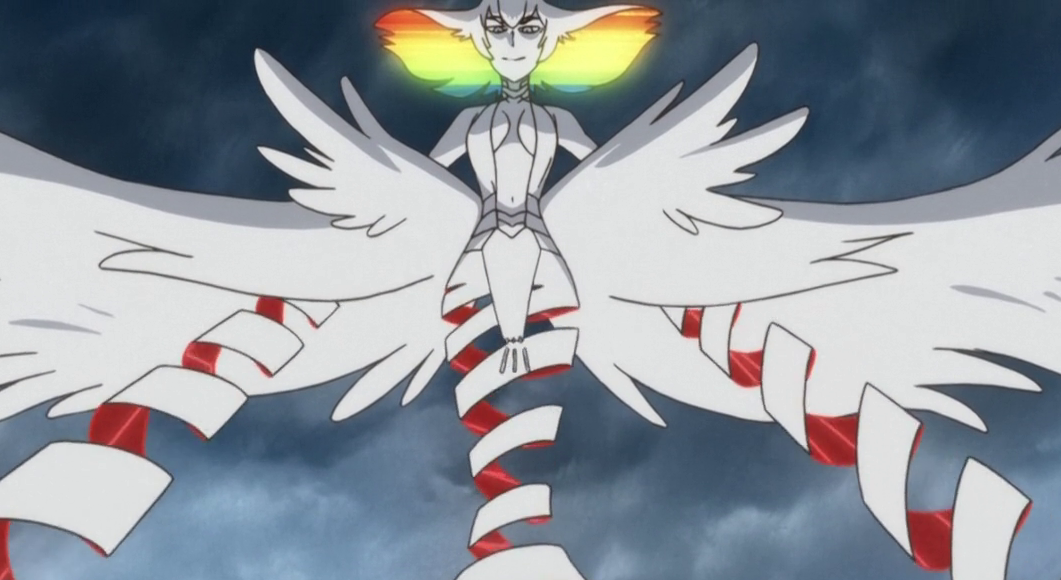 There is a rainbow on her hair. Not to stretch an olive branch here but she has the power to force people to do her bidding. She is a dictator with rainbow hair. She can pull off the cute and evil at the same time.
06.JP – REDLINE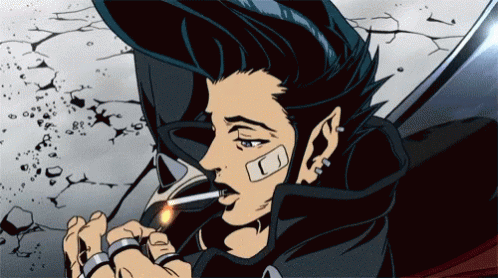 This anime is all about driving cars in the most popular race in the galaxy. Judging by the hair on the main character I can clearly presume somebody had grown a massive affection toward a special tool inside the toolbox.
05.Ran Mouri – Detective Conan
This would make any conspiracy theorist's tinfoil tingle with excitement. The triangle shape on her head is so unusual. It could be seen it as some sort of dragon ball easter egg or plain n simple, she is a unicorn.
04.Yugi Mutou – Yu-Gi-Oh!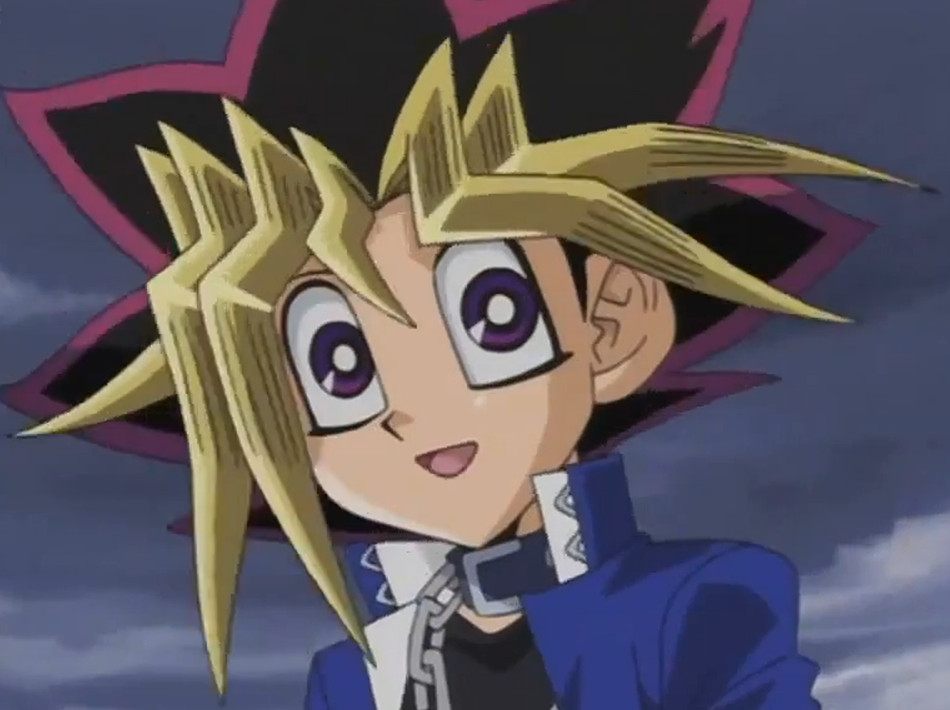 This is the perfect anime hair. This is anime hair one can tell without seeing the face of a character or even watching it from a 100 meters distance. It has all the ingredient that goes to make one. Which is: The color, spikes, lines and a sunflower back coating.
03.Grevil de Blois – GoSick
This could be the first white guy who ever visited Japan. Because this is clearly a bold interpretation of what hair looks like on the head of white people. It does look like a loch ness monster popping out of a lake.
02. GOKU – DRAGON BALL Z
Everybody knows them, Everybody loves em. It's the hairstyle people try to imitate a lot. To me, they all looked like a mix of hundreds of butcher knives.
01.Franky – One Piece
The reason why Franky sits at the top because he can change his hairstyle at any time he wants. It's like he is living in his own role-playing game. Because this is the stuff you do in a game like GTA, TES.
Each and every one of his hairstyle is unique, let me phrase it right, uniquely weird. There is one where the hair on his head takes the shape of a cannon. If it fired a hairball, then it would've been the best anime of all time.
Disclaimer: None of this is in the book of factually proven hairstyles of all time. This is the stuff based on what I've seen with my own eyes.