Top 10 Philosophical Quotes in Anime
What's an anime?
A mish-mash of black pencil lines that reflects the author's dark memories and represent humanity in a human to be just a single thin line away from fading it out of existence than sticking along with the consciousness to make the real change happen in the world.
Hey, that just me!
There are plenty of animes out there who introduces great characters, battle scenes, super moves, great sound. But there are a few of them that go down deep, just to tell a real motive and philosophy behind every action that character does throughout the show.
I've compiled a few of them that stuck out to me the most. Check it out
10.Fairy Tail
"Fear is not evil. It tells you what weakness is. And once you know your weakness, you can become stronger as well as kinder."
~Gildarts Clive (Fairy Tail)
9.Rurouni Kenshin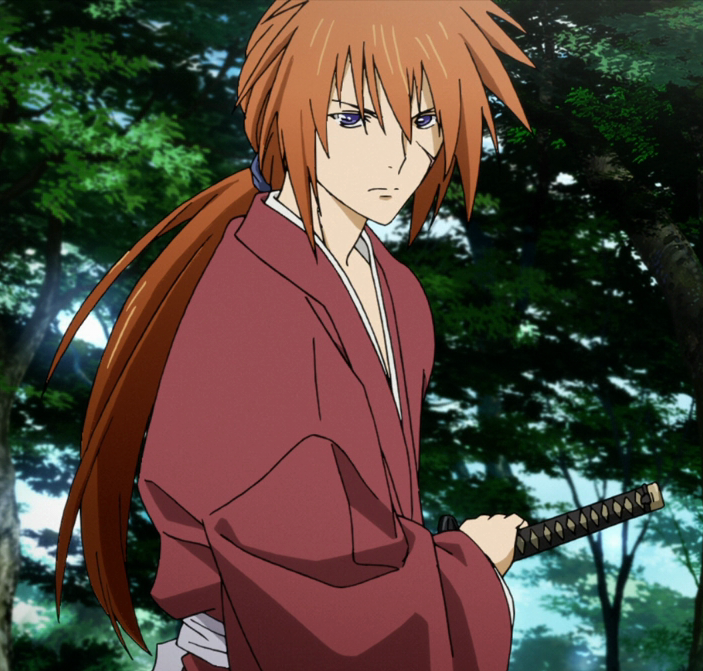 "Whatever you lose, you'll find it again. But what you throw away you'll never get back."
~ Kenshin Himura (Rurouni Kenshin: Meiji Kenkaku Romantan)
8. Naruto Shippuden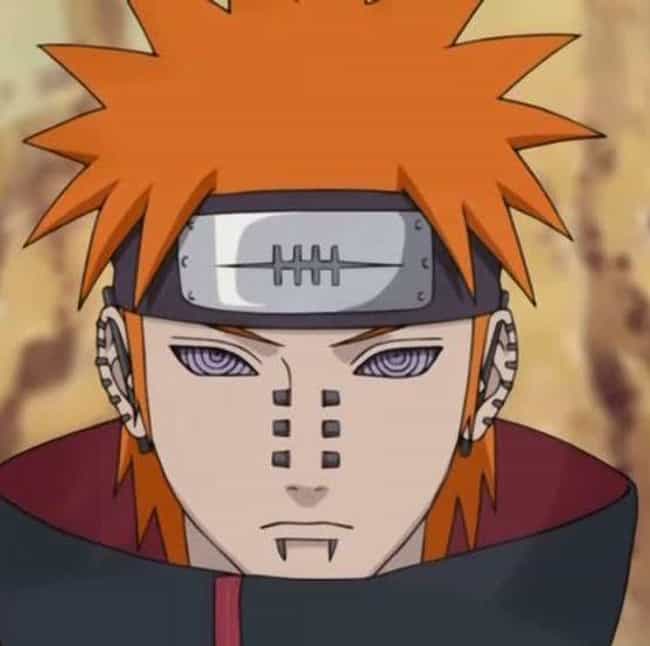 "Religion, ideology, resources, land, spite, love or just because… No matter how pathetic the reason, it's enough to start war. War will never cease to exist… reasons can be thought up after the fact… Human nature pursues strife."
~ Pain (Naruto Shippuden)
7.InuYasha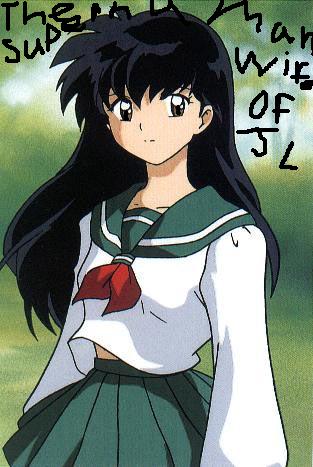 "I want you to be happy. I want you to laugh a lot. I don't know what exactly I'll be able to do for you, but I'll always be by your side."
~ Kagome (InuYasha)
6.Doraemon
"Thinking you're no-good and worthless is the worst thing you can do"
~ Nobito (Doraemon)
5.Fullmetal Alchemist
"Even your greatest mistakes shouldn't stop you from moving forward."
4.Death Note
The real evil is the power to kill people. Someone who finds himself with that power is cursed. No matter how you use it, anything obtained by killing people can never bring true happiness. – Yagami Soichiro
3. Naruto Shippuden (Itachi special)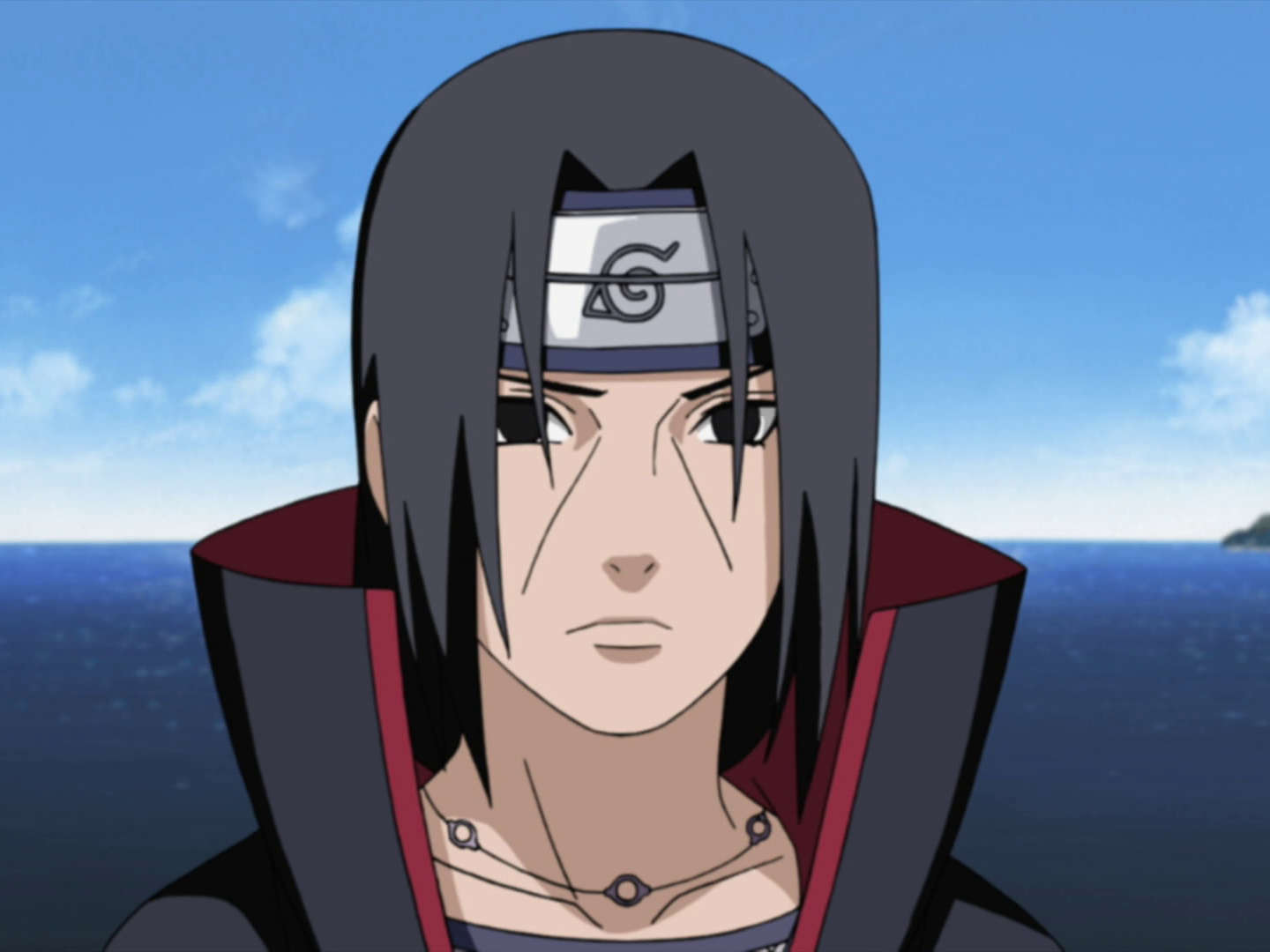 "People live their lives bound by what they accept as correct and true. That's how they define "reality". But what does it mean to be "correct" or "true"? Merely vague concepts … their "reality" may all be a mirage. Can we consider them to simply be living in their own world, shaped by their beliefs?"
"You Focus on the Trivial, and lose sight of what is most important, Change is impossible in this fog of ignorance. How can we Evolve when Regulation is all we know?"
"We do not know what kind of people we truly are until the moment before our deaths. As death comes to embrace you, you will realize what you are. That's what death is, don't you think?"
2.One Piece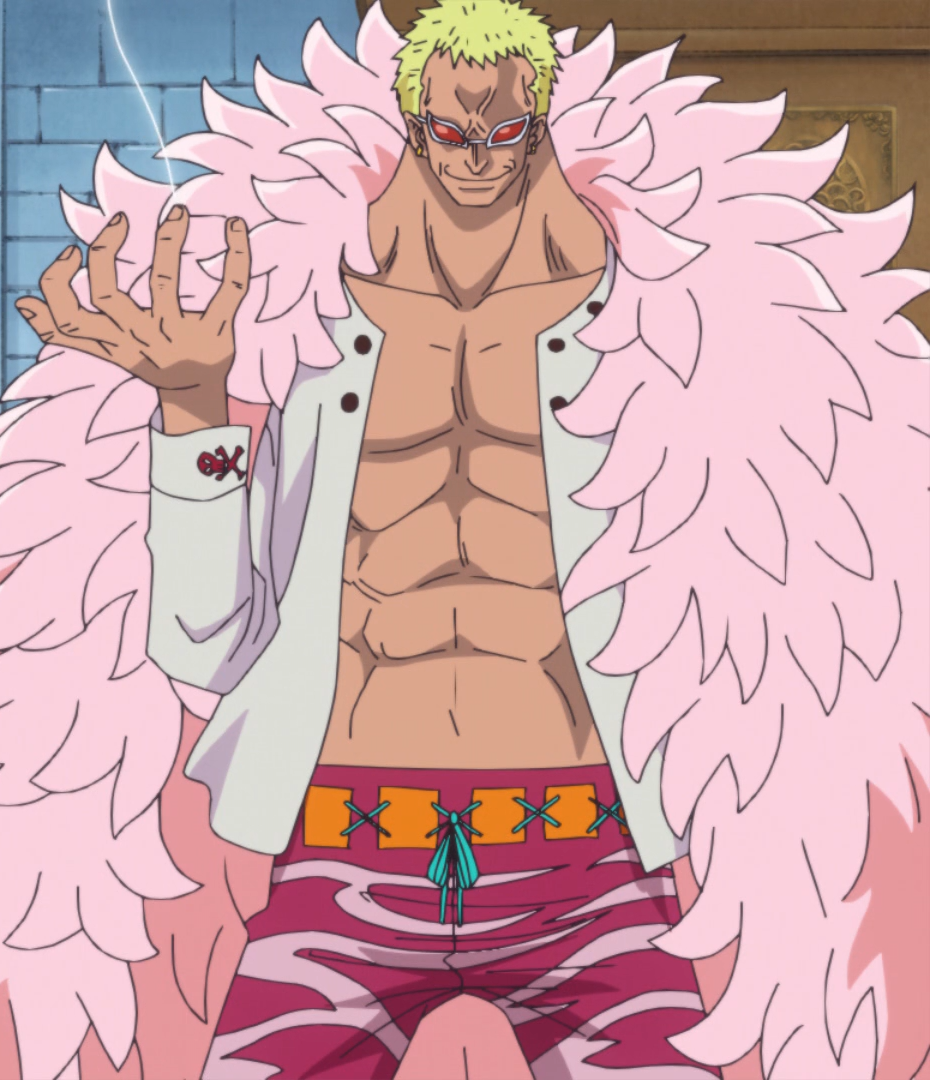 Donquixote Doflamingo: Pirates are evil!!? The Marines are righteous!!? These terms have always changed throughout the course of history…!!! Kids who have never seen peace and kids who have never seen war have different values!!! Those who stand at the top determine what's wrong and what's right! This very place is neutral ground!!! Justice will prevail, you say!? But of course, it will!!! Whoever wins this war…becomes justice!!
1.One Piece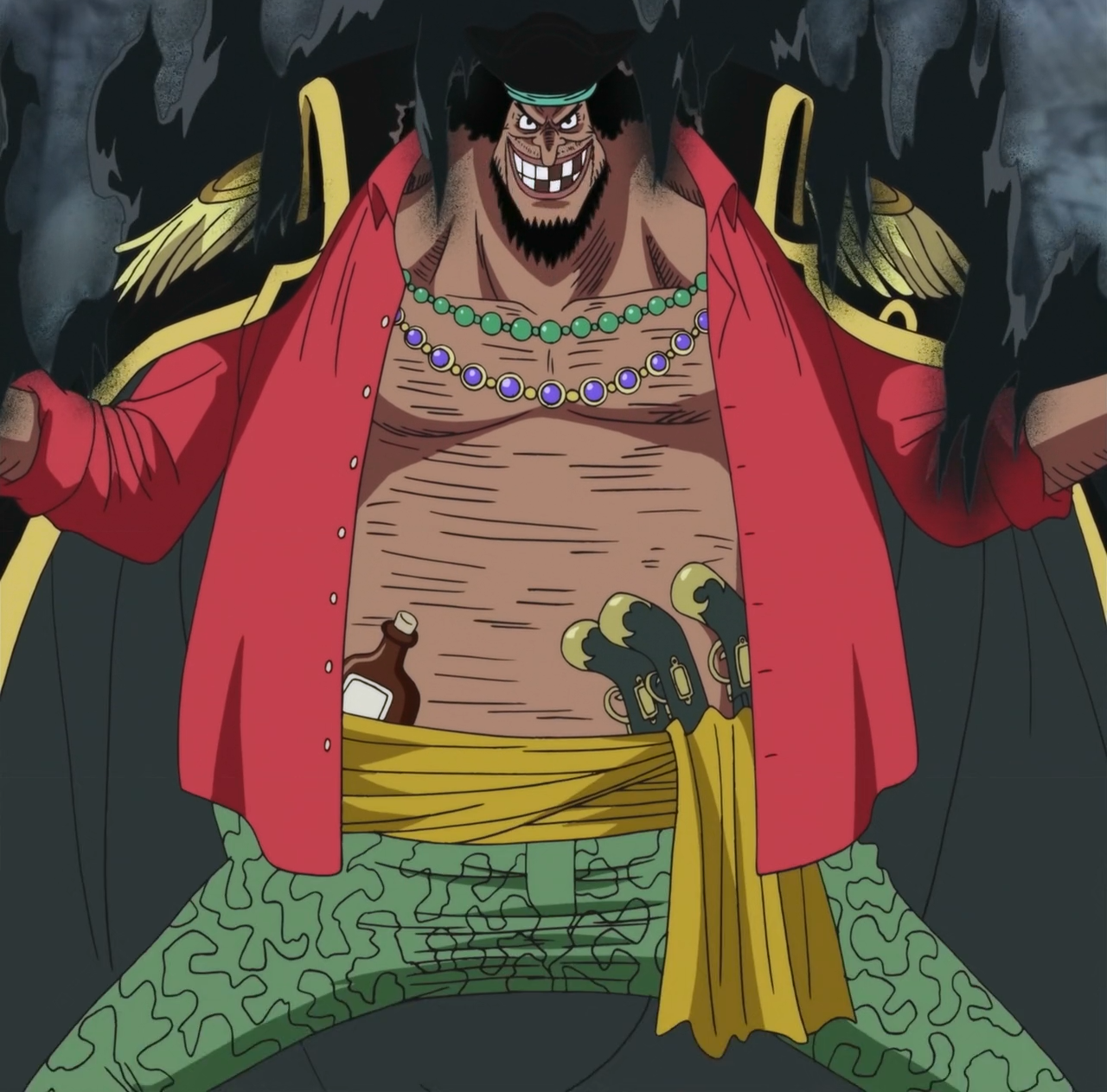 A man's dream will never die! – Blackbeard.
Did miss any? Let me know in the comments below.
Furrybearpanda
I'm 22.I don't have a story for you to read because I don't know the sequel to my life.The only thing I have right now is the prequel and we all know a prequel without the sequel is just the Quel.. so NO!