The Studio Behind the "Evangelion" Movies Cracks Down on Pirating
[video src="https://www.youtube.com/watch?v=jXoMFeEnQiw"]
Studio Khara's Zero-Tolerance Stance on Piracy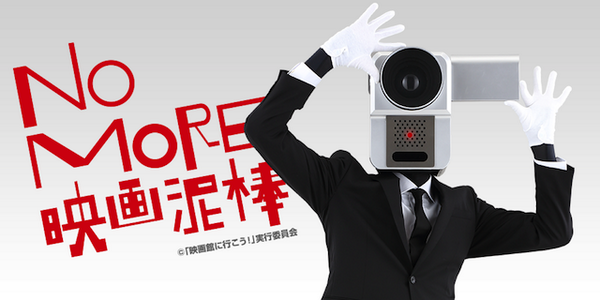 Studio Khara, the animation studio behind the newly released Evangelion movie, Evangelion: 3.0+1.0 Thrice Upon a Time, has released a statement regarding piracy of the movie after several leaked versions were discovered online.

On March 13, Studio Khara posted a Tweet in several languages detailing their take on illegal recordings of their works. According to the post, "copyright infringement is a violation of the Movie Theft Prevention Act and the Copyright Act and may result in imprisonment of up to 10 years or a fine of up to 10 million yen, or both. The company will take strict action against this kind of behavior."
While the movie is seeing success, illegal online leaks are also steadily increasing, which would explain the statement being released in English and Chinese as well.
Evangelion's Final Movie is Released at Last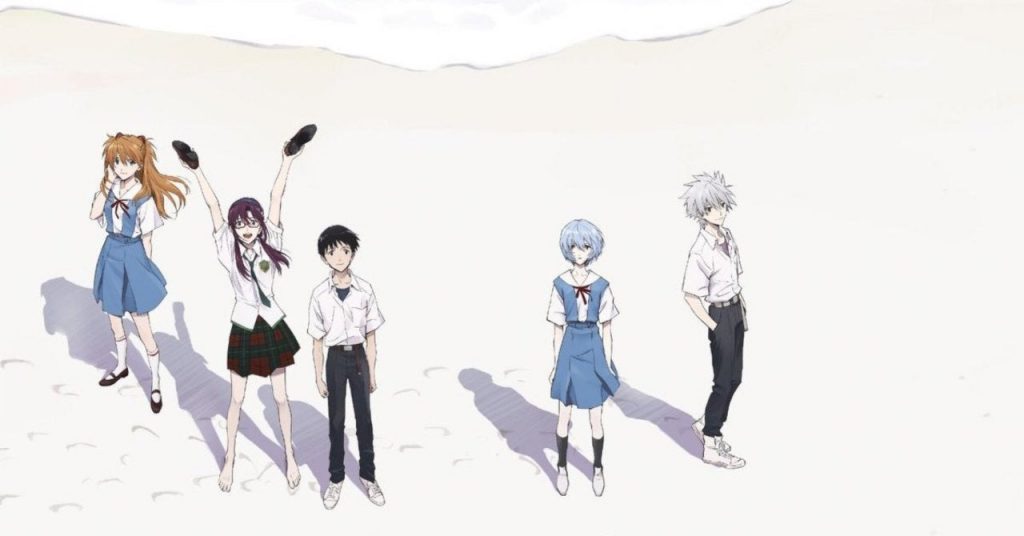 After nine years since the previous movie, the fourth and final installment of the Evangelion Rebuild film series has been released. The film has opened to its biggest premiere yet, beating out Demon Slayer as well as the previous movie's first-day profits by about 23% with a total of $7 million.
Evangelion: 3.0+1.0 Thrice Upon a Time went on to make over $30 million in its first week alone.
The first film in the series, Evangelion: 1.0 You Are (Not) Alone, was released all the way back in 2007 and was the flagship for this series of movies. While 3.0 + 1.0 was initially scheduled for release in 2015, the film was met with delays when Director Hideaki Anno was asked to direct Shin Godzilla.
This would help to explain the presence of leaks and photos being taken back in 2018 when fans were hungry for any information they could get about the movie.
However, the long waiting time has allowed for tons of marketing for the film. Among the various ad campaigns, some of the stranger commercials have managed to stand out in a hilarious way, including one that features the character, Gendo Ikari, and his voice actor using phrases like "Shave Impact" to describe the quality of a razor.
Christian Dakin
Christian Dakin is a south Georgia-born writer, game director, and translator currently based out of Tokyo, Japan. He studied in Japan for a year in college before returning again for work. Christian enjoys studying Japanese and outdoors. In his off time, he is most likely to be found adventuring to a castle, belting it out in karaoke with friends, or in a gym somewhere.