The New "Resident Evil Village" Theme Song Features Legendary Japanese Singer, Yoshida Ikuzo
[video src="https://www.youtube.com/watch?v=_Is8EOl18qk"]
Take a look at Resident Evil Village's new song collaboration with legendary fold singer, Yoshida Ikuzo!
Yoshi Ikuzo Brings Back His Classic Song for Resident Evil Village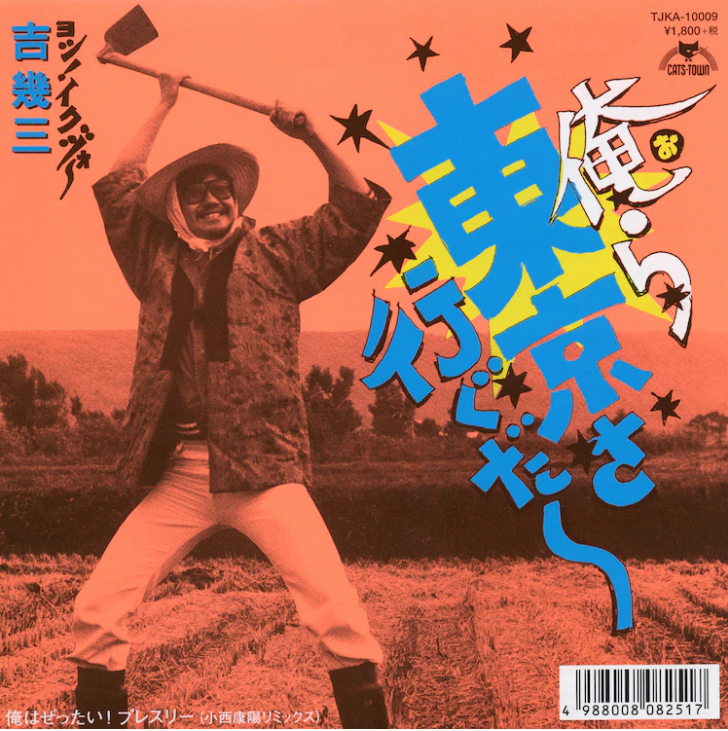 Yoshida Ikuzo- which is a play on words meaning "alright, let's go" in Japanese- is the stage name for the Japanese Enka singer, Yoshihito Kamata.
Enka is a traditional type of folk music in Japan that is comparable to western Blues. Yoshida is not only a legend in the Enka genre, but also, his hit 1984 song, "I'm going to Tokyo", is considered by some to be the first hip-hop song to come to Japan.
The song is sung in the distinct Tsugaru Japanese dialect that is native to Yoshida's northern home in Aomori Prefecture and has an upbeat, fast rhythm. While older generations may love Yoshida's Enka music, recent edits to his classic song are bringing him back into the spotlight for new listeners to enjoy.
Altered to Fit the Terrors of Resident Evil Village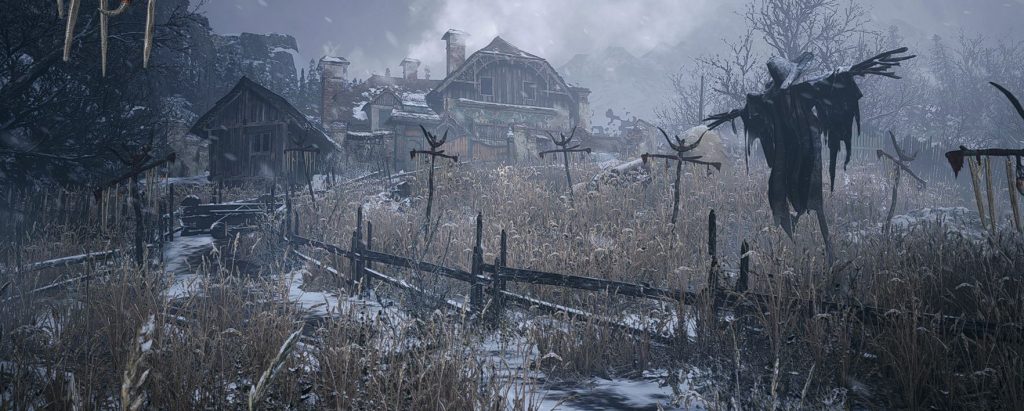 To promote the release of Capcom's upcoming horror game, Resident Evil Village, Yoshida brought his old song out of retirement.
The song originally depicts how fed up he is with his boring village life and how he has decided to go to Tokyo to get rich. He says that his countryside village has nothing- no bars, no television, and no electricity.
However, his new version of the song, titled "I Hate This Village Lv. 100", gives a few different reasons for wanting to leave the village ASAP.
Resident Evil Village will take place in a mysterious village cut off from society. Here, in this isolated village, the people of the town are plagued by vicious monsters such as werewolves and vampires.
It's definitely not a place you want to stay the night at. Yoshida's new lyrics blend these elements into his new song such as, "I'll survive and make it home," which was originally, "I'll go to Tokyo," and "I'll play Resident Evil in Ginza," which was originally, "I'll buy a mountain in Ginza."
These updated lyrics pay homage to the original piece and align with Resident Evil Village's spooky theme, making Yoshida Ikuzo's revival song just as successful as it was when it was first released.
"I Hate This Village Lv. 100" Explodes With Popularity in Japan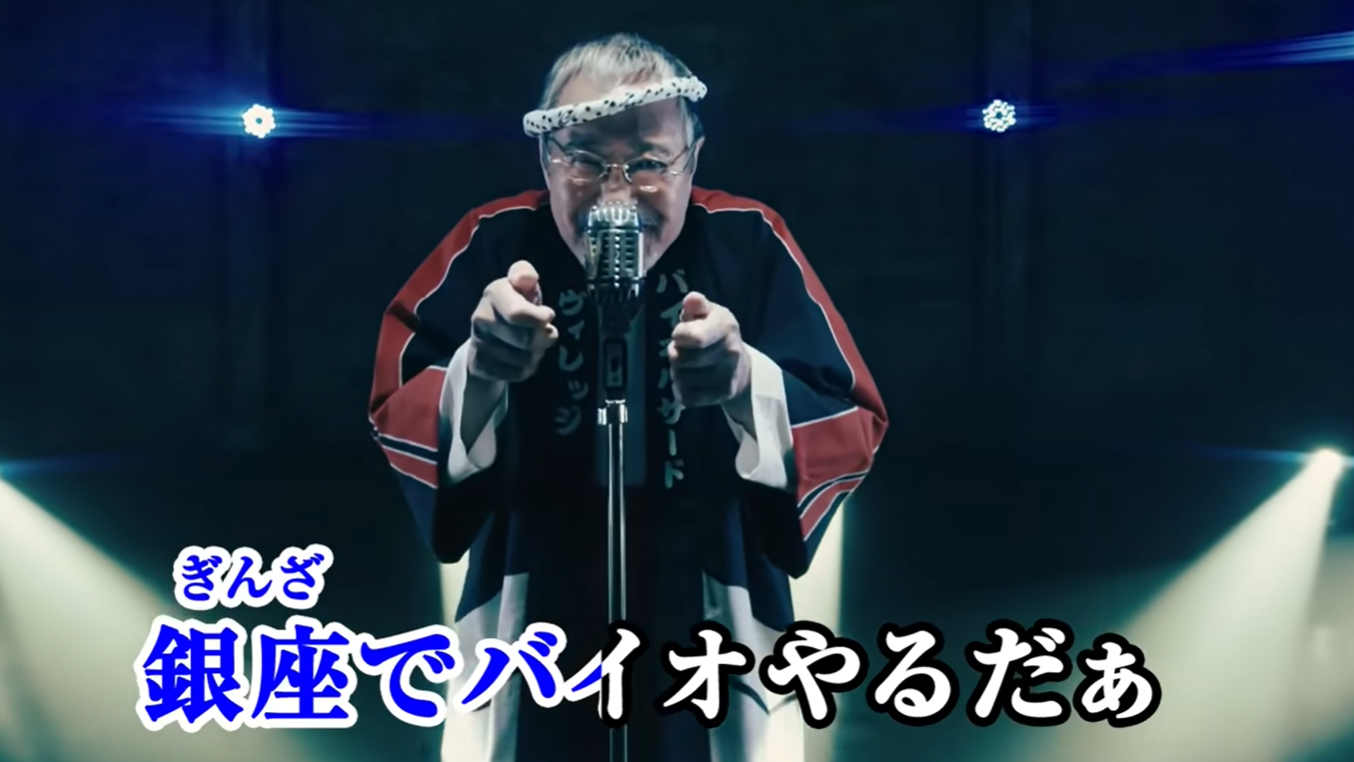 Yoshida Ikuzo's catchy new song has already become a smash hit in Japan. The video alone has garnered over 4 million views in its first four days.
The song also became trending on Twitter in Japan. The only English line in the song, " YOU ARE DEAD!" was also trending on Twitter as fans expressed their surprise at the unexpected partnering of the Enka singer and Resident Evil.
According to online comments, Yoshida Ikuzo's fans were glad to see him looking healthy and back in the spotlight. For those simply excited to get their hands on Resident Evil Village, Yoshida's catchy tune may make getting through the terrifying village just a bit easier.
Christian Dakin
Christian Dakin is a south Georgia-born writer, game director, and translator currently based out of Tokyo, Japan. He studied in Japan for a year in college before returning again for work. Christian enjoys studying Japanese and outdoors. In his off time, he is most likely to be found adventuring to a castle, belting it out in karaoke with friends, or in a gym somewhere.