"The Legend of Zelda: Breath of the Wild 2" – Rumors & More!
Hi, Everyone! We have some juicy news regarding The Legend of Zelda!
A new leak has suggested that Breath of the Wild 2 is actually called Breath of Evil.
The sequel to the critically acclaimed Switch title is also, reportedly, due for release next year and its teaser trailer will be revealed in a Nintendo Direct on October 8.
That's what a 4Chan post says, at least. In the post, a user details how a new Nintendo Direct will arrive among various big announcements for 2021.
The user mentions games such as Pokemon Sword, Super Mario 3D World, and more. This includes a teaser trailer for the new Zelda game.
It's not surprising to see the title changed from Breath of the Wild 2 to Breath of Evil. It's a bold name that really stands out. It's keeping in theme with the Breath storyline and also refers to the imminent resurrection of Ganondorf, who breathes once again.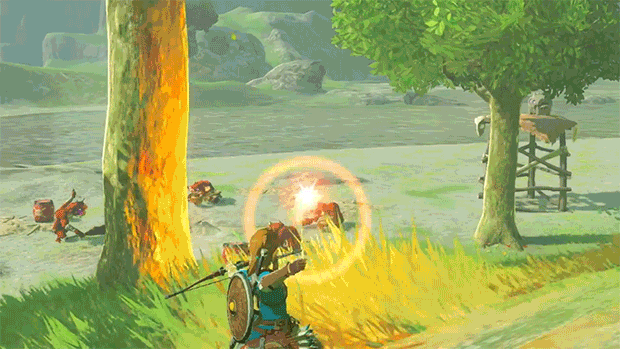 It's critical that readers take this with a pinch of salt as 4Chan is hardly the most reliable place for leaks. But it does reference a number of games we are expecting to hear about soon and Nintendo is well overdue a full Nintendo Direct. Moreover, the name change sounds better and matches the existing story. At any rate, we think it's fair to assume the sequel will not be called Breath of the Wild 2.