Studio Ghibli's New Theme Park will Open in November
Studio Ghibli's new theme park, the aptly named Ghibli Park, will open on November 1, 2022, according to an announcement on the studio's official Twitter.
「ジブリパーク」の開園日が発表されました。 pic.twitter.com/weMpQjsyEV

— スタジオジブリ STUDIO GHIBLI (@JP_GHIBLI) January 27, 2022
Ghibli Park will be housed in 494 acres of parkland in the city of Nagakute inside Aichi Prefecture, which is about 160 miles west of Tokyo. According to the Hollywood Reporter, the theme park cost 34 billion yen (around $295 million) to build and was made in collaboration between Ghibli, the Aichi government, and the Chunichi Shumbun newspaper.
Ghibli Park Attractions
The Aichi Tourism Bureau created a new website and some promotional videos that show Studio Ghibli's new theme park. The videos don't go into that much detail, but you do get an idea of what the park looks like and what it will have, namely references to the studio's movies.
Ghibli Park is going to split into five separate sections with the first three open on the grand opening. The other two won't be available until late 2023, so it's still a long way away. Translated, the first three sections are the Giant Ghibli Warehouse, which is said to be like the Ghibli Museum only way bigger, the Hill of Youth, the entrance to the park, and Dondoko Forest, a real-life recreation of scenes from My Neighbor Totoro. Specifically, it's the house, the shrine, and the path leading to it that will be recreated.
There will be a 17-foot-tall wooden statue of Totoro at the park, but only kids can go inside. Sorry to all the adults. Coming later is Mononoke Village, obviously inspired by Princess Mononoke, and Witch Valley, inspired by Kiki's Delivery Service.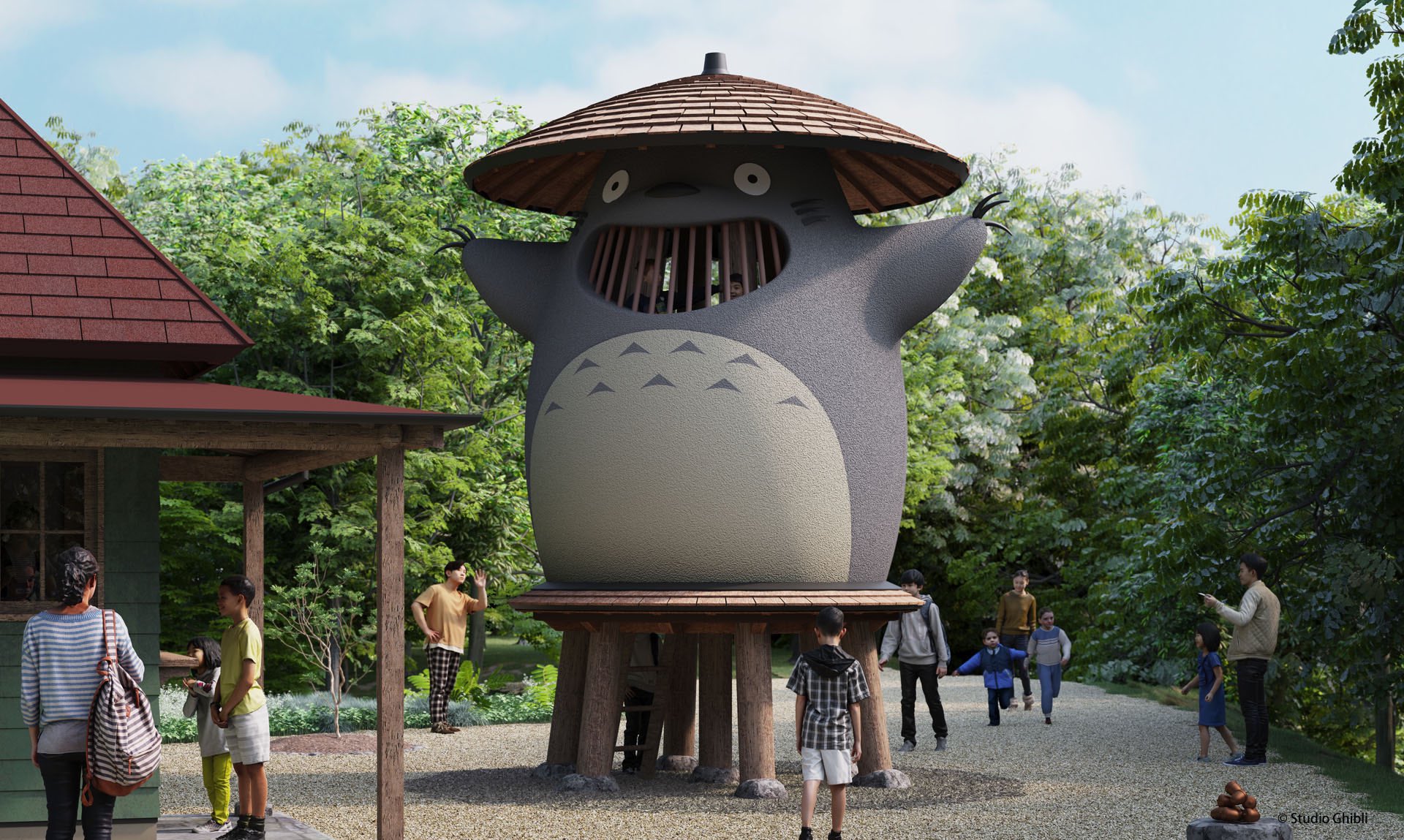 Also, a replica of the witch's home from Earwig and the Witch will be at the park and a recreation of the airship from Castle in the Sky as well. Unfortunately, there are very few pictures of the park and some drawings of what it will all look like, but nothing beyond that.
Studio Ghibli's New Theme Park Isn't Disneyland
Ghibli Park has long been in construction since 2017 and was originally going to open in 2020, but delays and the pandemic caused the grand opening to change. People behind the park expect that a million people from around the world will visit the park, and are planning on expanding later.
『耳をすませば』の地球屋をつくっています。 pic.twitter.com/xeiweKU3Bj

— スタジオジブリ STUDIO GHIBLI (@JP_GHIBLI) January 27, 2022
If you do plan on visiting, don't expect Disneyland. There will be some rides, but nothing big; no rollercoasters or anything like that. It's more about nature trails and a place for kids to play.
The Future of Studio Ghibli
Reportedly, Studio Ghibli has complete creative control of what goes into the park with Hayao Miyazaki's son, Goro Miyazaki (a film director himself), playing an active role in its construction. But Hayao Miyazaki appears to be a bit of a pain to work with.
Producer Suzuki Toshio poked fun at and referred to Miyazaki as a "meddlesome old man." When he's not meddling with construction projects, Hayao Miyazaki is hard at work creating his upcoming movie How Do You Live?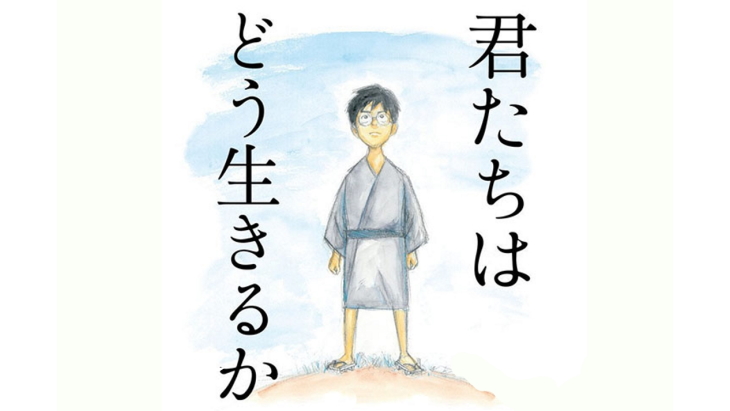 The movie is based on a 1937 novel by the same name about a 15-year-old boy dealing with poverty, spirituality, and just life in general. Definitely looking forward to the movie and Ghibli Park.
But if you can't wait until November, check out this list of five places that inspired Ghibli movies.