Step Into JOJO WORLD, an Interactive Theme Park Based on Jojo's Bizarre Adventure
How well do you know Jojo's Bizarre Adventure?
Put your Jojo knowledge and skills to the test when you visit Jojo World, an interactive theme park based on the first five parts of the iconic series.
We got to visit to bring you the ultimate tour experience!
Featuring six different games based on all the seasons of the JoJo anime, you can win a whole host of exclusive JoJo merch, everything from newly drawn cards and illustrations to towels, figures, water bottles, keychains, and more.
Check Out Unique Jojo Merchandise
Jojo World is the first interactive theme park that includes all five of the main series characters from the anime. This limited-time exhibit offers a number of different activities including minigames based around different parts of the series, photo spots to pose with your favorite Jojo characters, and tons of new merchandise to expand your Jojo collection.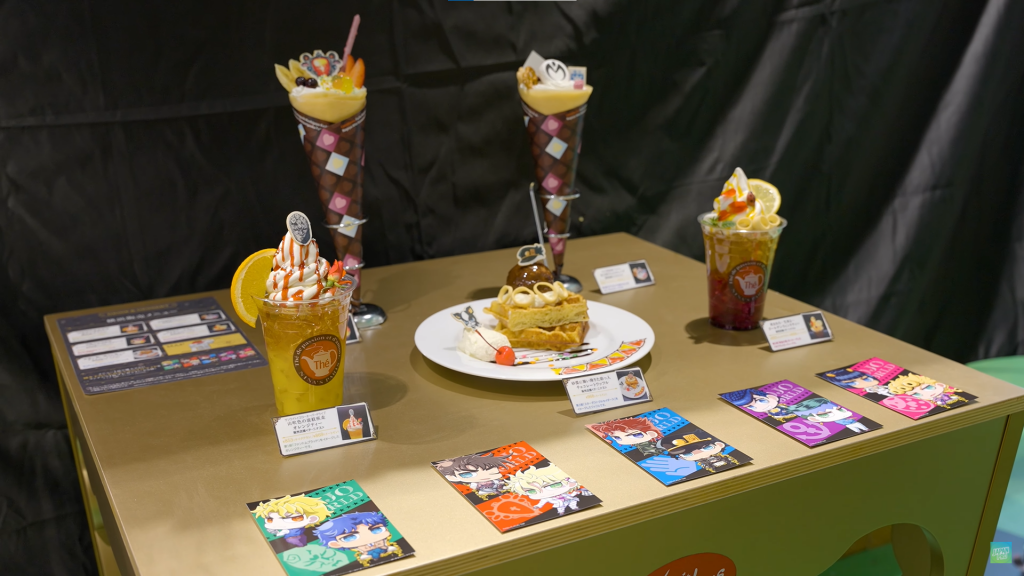 While visiting Jojo World, you have the chance to stock up on some one-of-a-kind merch. The theme park features everything from newly drawn cards and illustrations to towels, water bottles, keychains, and more.
Of course, no anime exhibit would be complete without its own unique set of anime-related food and drink. Jojo World features a number of sweets and teas based on different Jojo characters.
Will you choose the waffle with Giorno's hair swirls or perhaps a sweet crepe that is Morioh City-themed? Whichever you decide on, your food and drinks items will also come with a special character card that matches the item's theme.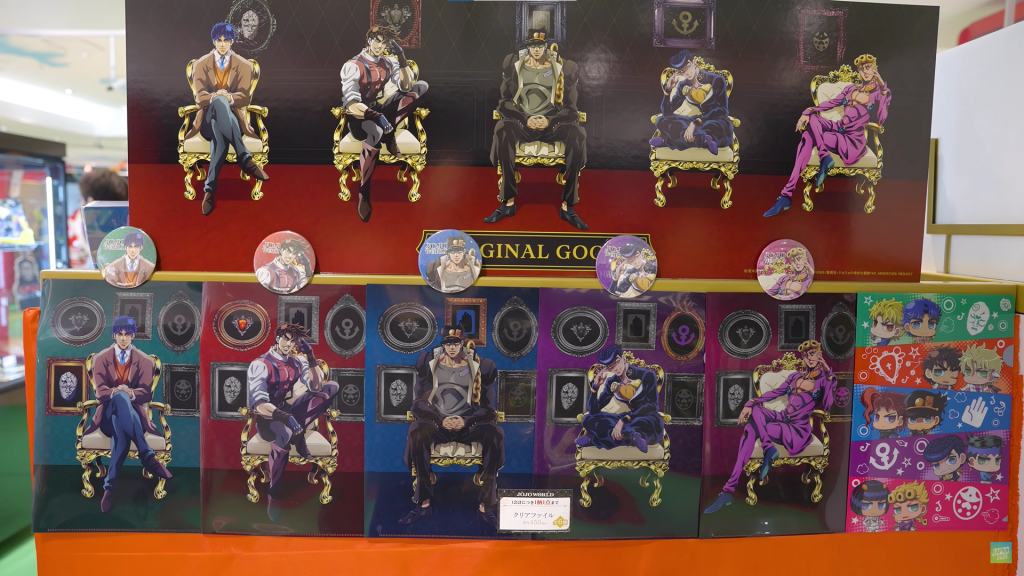 Put Your Jojo Skills to the Test With Interactive Minigames!
Perhaps the most exciting aspect of the exhibit is the minigames that visitors can try out. Each minigame will test you.
In the image below, you can re-enact the scene from part one where Mr. Zeppeli cracks a rock under a frog without injuring it. Depending on how well you do, you will receive a letter score and a special message from Zeppeli himself. Unfortunately, doing our visit, we received a score of B and a message stating that the frog is no longer among the living.
If Hamon isn't your cup of tea, don't worry. There are plenty of minigames involving Stands as well.
One such game has you using Hermit Purple, Joseph Joestar's stand power from part 3: Stardust Crusaders, in order to track down the evil Dio's location.
Depending on your score in this minigame, you will get to choose from a list of Dio-themed prizes.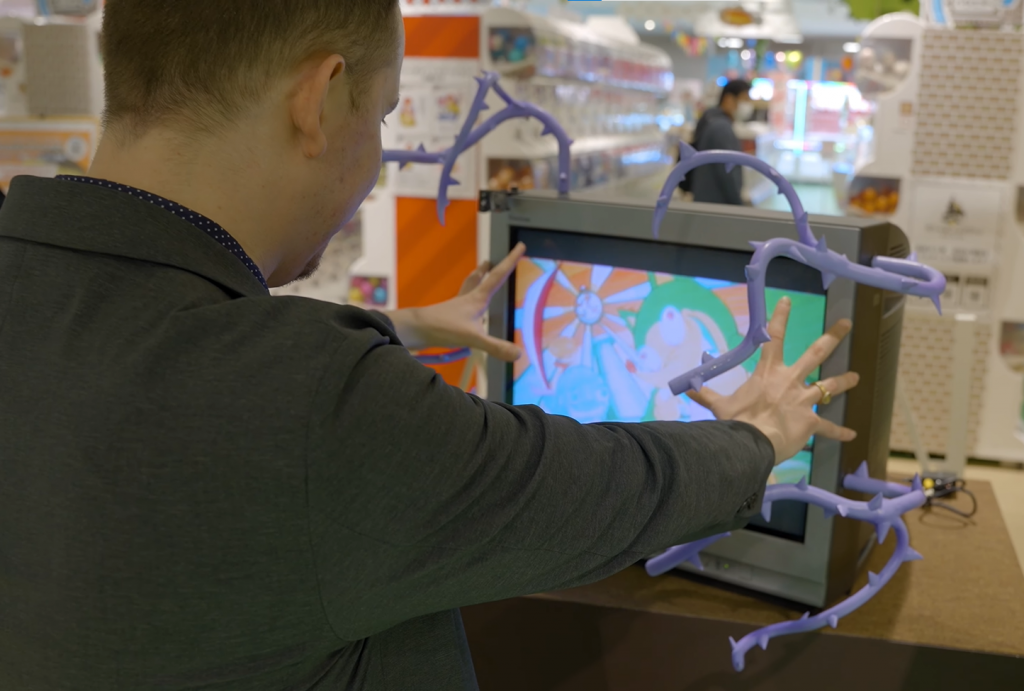 For fans of part 4, there is a station featuring manga artist, Kishibe Rohan. Sit down with Rohan as he asks you several questions in an attempt to analyze your personality.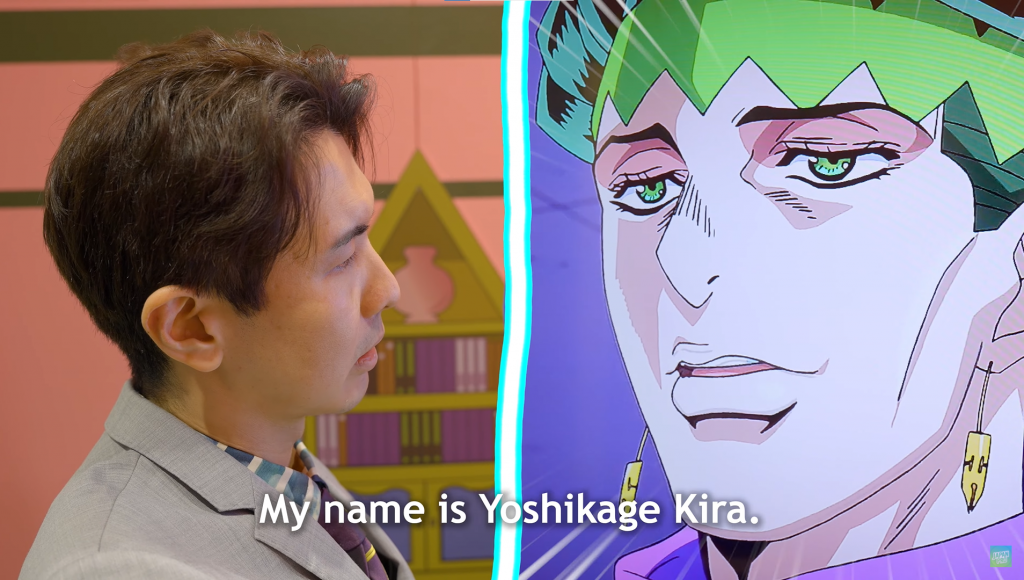 For fans of part 5, the park features an online test to see where you will be placed in the Italian gang, Passione. If you are lucky, you may even get a direct call from Bucciarati himself.
Business Hours
Jojo World is operating at three different locations across Japan on varying dates. For more details, see the chart below.
| Locations | Business Hours | Dates |
| --- | --- | --- |
| Yokohama World Porters, Tokyo, Japan | 11:00 a.m.-20:00 p.m. | March 5 to May 9, 2021 |
|  HEP FIV, Osaka, Japan | TBD | May 21 to June 27, 2021 |
|  Canal City Hakata, Fukuoka, Japan | TDB | July 16 to September 12, 2021 |
Official Website
https://event.bandainamco-am.co.jp/jojo-world/
Copyright
©荒木飛呂彦&LUCKY LAND COMMUNICATIONS/集英社・ジョジョの奇妙な冒険THE ANIMATION PROJECT
Christian Dakin
Christian Dakin is a south Georgia-born writer, game director, and translator currently based out of Tokyo, Japan. He studied in Japan for a year in college before returning again for work. Christian enjoys studying Japanese and outdoors. In his off time, he is most likely to be found adventuring to a castle, belting it out in karaoke with friends, or in a gym somewhere.