Spider Man Manga Will Be Swinging Soon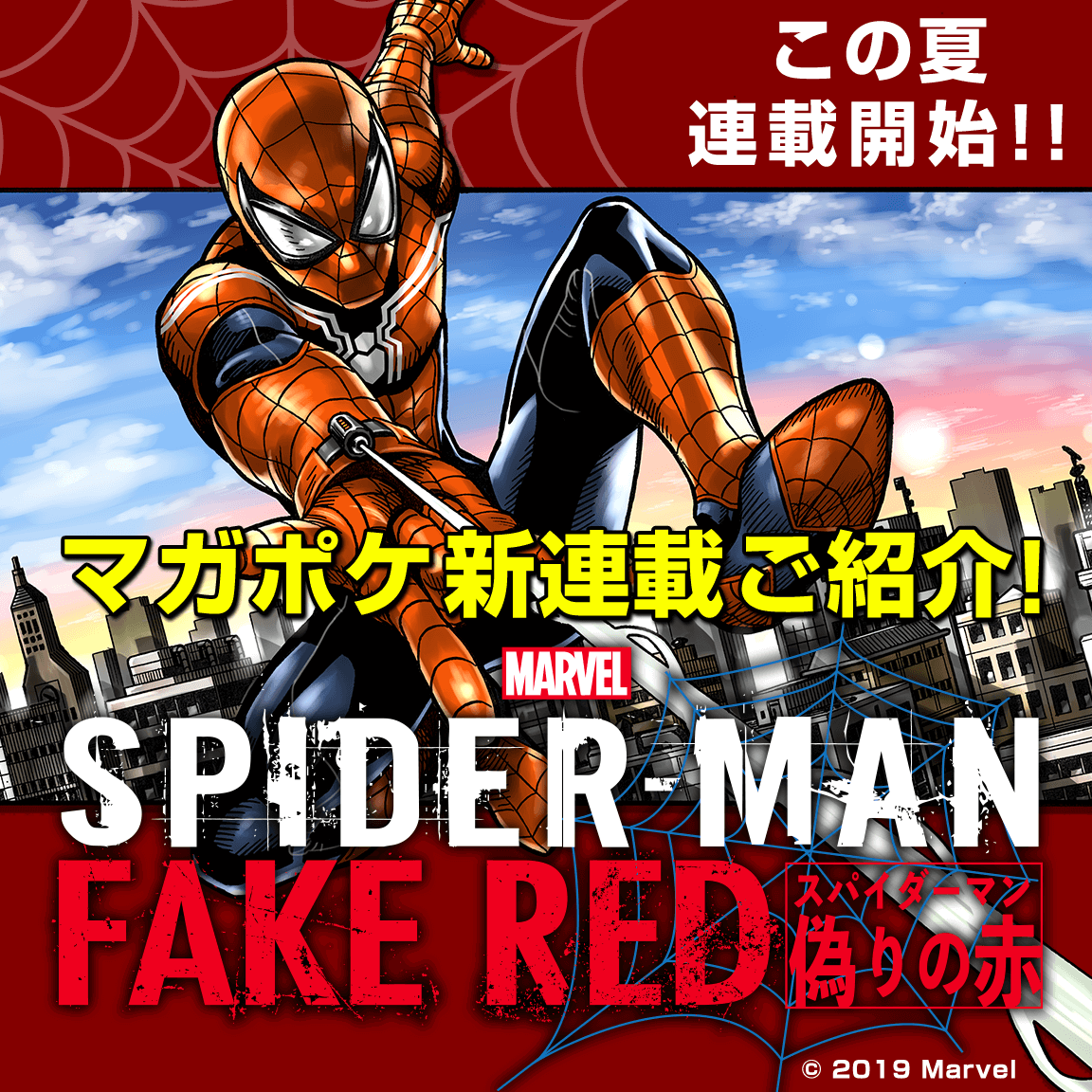 That's right! A teenager in his twenties wearing red and blue leather gear will be webbing his way to Japan. With the release of Spider-Man: Far From Home getting rave reviews from critics and fans alike. Japan is trying to rake the hay while the sun shines.
Kodansha has announced that they will be dropping a new Spider-Man manga series. Will be coming to the Manga Pocket app in Japan later this Summer, and will be based around the character of the game that came out earlier this year.
【予告】あの『#スパイダーマン』がなんとマガポケで連載決定!!!
マーベル完全監修の日本オリジナルストーリー!
新たなスパイダーマンの物語が今、始まる…!

さらに、6/28(金)世界最速公開中!
映画『スパイダーマン:ファー・フロム・ホーム』情報公開中!
👉詳しくは #マガポケ アプリで!! pic.twitter.com/wWCoKXtgqv

— 講談社 マガジンポケット(マガポケ)公式@1月8日オリジナル単行本発売! (@magapoke) June 27, 2019
Spider Fake Red will be under the eyes of Marvel. They will be watching over the narration, story of this adaption. Currently, there are no major details has been officially released on the series. But that stopped the fans on the internet from speculating about the theories, villains, and the possibility of a remake the entire thing like in Batman Beyond.
What do you think about it? Let us know in the comments below.
Furrybearpanda
I'm 22.I don't have a story for you to read because I don't know the sequel to my life.The only thing I have right now is the prequel and we all know a prequel without the sequel is just the Quel.. so NO!