Sony Pictures TV to Acquire Majority Stake in Funimation
Sony Pictures Television Networks announced on Monday that it will acquire the majority stake in FUNimation Entertainment. The agreement, which values the company at about US$150 million, will still have to go through regulatory approvals and other conditions for closing. Funimation CEO Gen Fukunaga will retain his position and a minority stake in the business.
Deadline and Variety report that the majority stake is 95%, purchased at US$143 million. Bloomberg reported in May that Sony Pictures had weighed bidding on the anime distributor.
Funimation's catalog includes such titles as "Dragon Ball Z," "Cowboy Bebop," "One Piece," "My Hero Academia," and "Attack on Titan," and last year acquired U.S. rights to Japanese smash hit "Your Name" (pictured above). The deal will augment Sony Pictures Television Networks' multiplatform Animax network, geared around Japanese anime content, in 23 countries including Japan.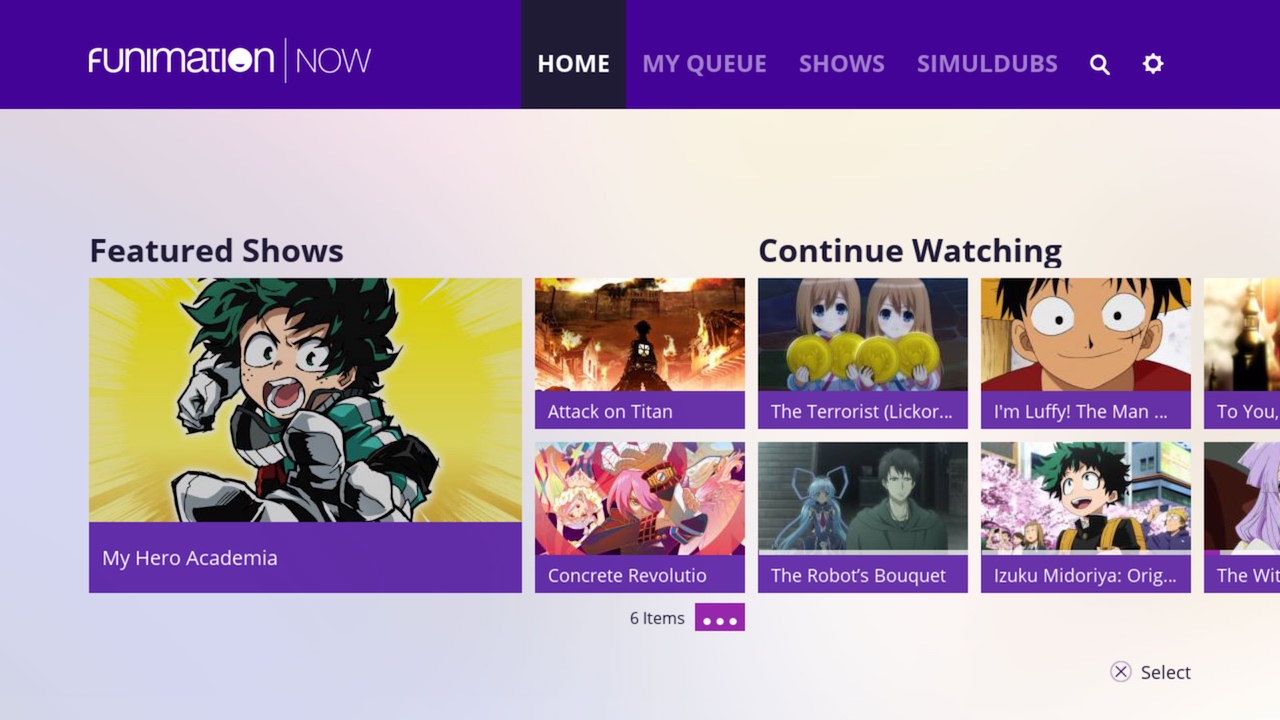 Sony Pictures Television Networks operates branded linear television and digital networks, including Japanese satellite anime channel Animax and streaming service Crackle. Earlier this year, Sony Pictures Entertainment Japan formed with a joint venture company with Mitsui & Co., the company that owns the majority stake in anime channel Kids Station. The joint venture, AK Holdings, serves as the management company for both Animax and Kids Station, and plans to hold worldwide events to expand the global anime market.
Funimation CEO Gen Fukunaga said, "With Funimation's long-established leadership position in anime and Sony's direct access to the creative pipeline in Japan, it will be a great partnership to take Funimation to the next level."
Image Source: Youtube
Funimation outgoing chairman John A Kuelbs and lead investor, Doug Deason said, "Funimation experienced tremendous growth and success since 2011. We believe Sony, Gen and his team are uniquely positioned to lead Funimation and its fans into an exciting and entertaining future."
"Around the world, Sony's networks have been major players in the anime space for nearly two decades, and in more recent years we have rapidly increased our networks' over-the-top and digital offerings to consumers," Andy Kaplan, president of Worldwide Networks at Sony Pictures Television, said in a statement. "With the acquisition of Funimation, the combined IP of Animax, Kids Station and Funimation allows us to deliver the best anime to fans across all screens and platforms."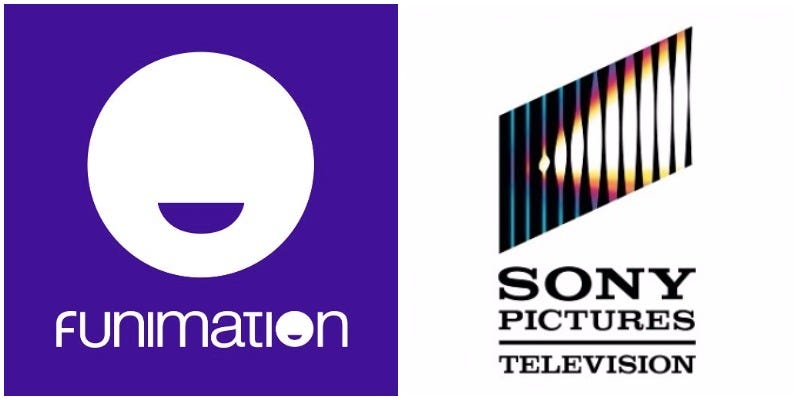 No doubt, the recent and aggressive stance Netflix has taken with backing anime has likely rustled Sony's jimmies and Funimation is definitely well equipped to hit back at that. However, in the long term, this kind of consolidation of anime distribution in the West could do a lot more harm than good.
(Via crunchfu)
gigglingdonkey
I'm a 22 year old Anime blogger, currently studying for my masters in finance and control. To be honest, I have absolutely no desires to become a taxman. I am just an ordinary guy with everything to lose!