Should You Summon on the Kazuha Banner?
So, the Kazuha Banner is coming to Genshin Impact and it seems amazing! The leaked four-star characters on the banner are Razor, Rosaria, and Bennett.
Razor
All of them are amazing characters. Razor is a physical damage monster. He can dish out a ton of electro and physical damage with his never-ending alt. He can be your main DPS unit.
Rosaria
When it comes to Rosaria, she is a very good Cryo support. With C2 level 70 Rosaria, you have awesome support and she is waifu.
Bennett
Where do we even begin! Benny boy does everything perfectly. He heals the team, boosts attacks, and deals a plethora of damage. This makes him an all-rounder and a desirable pull. He is a must-have for any team building, although there are other viable options.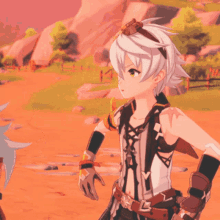 Kazuha (according to leaks)
According to various sources, Kazuha's kit screams sub-DPS. Well, with proper build and artifacts, you might be able to make him a DPS unit but as of now, he really does seem sub-DPS.
Being an Anemo character, he's a little more desirable for a lot of players since Anemo can blend in with other elements (aside from Geo). But remember, he is no Venti.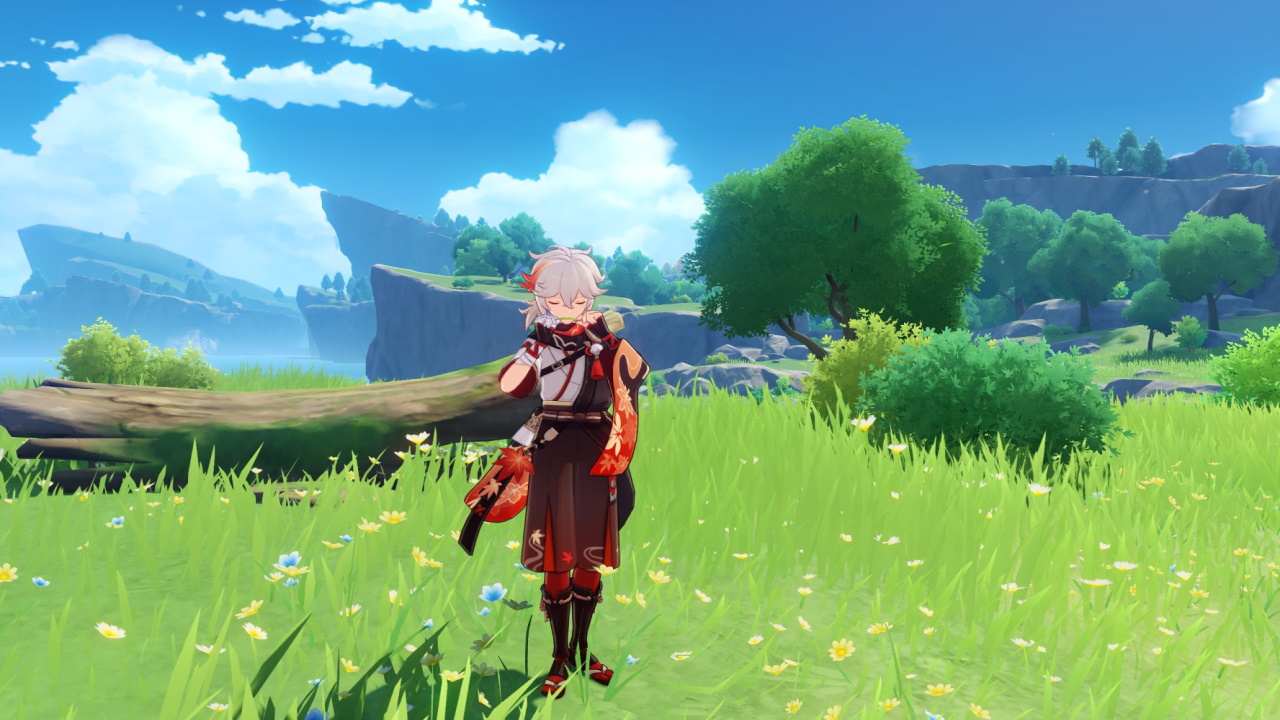 Should You Summon on Kazuha Banner?
Well, if you are a F2P person and have Sucrose… please avoid summoning. With the Inazuma region coming out and all the new characters with it, we would advise you to save those primos.
The four-star characters are also available on the regular banner and, with luck, you can pull one of them. Unless you desperately need any four-star featured character, you should avoid this banner. Don't waste your pity if you are near it, better use it for upcoming new characters.
But this is our opinion, you can summon if you are a collector or a P2P person. Do let us know what you have decided.