"Redo of Healer" Cancelled in Germany
On Tuesday, AniMoon Publishing announced that it was unable to find a German simulcast partner for Redo of Healer, the television anime adaptation of Rui Tsukiyo's Kaifuku Jutsushi no Yarinaoshi: Sokushi Mahō to Skill Copy no Chōetsu Heal light novel series.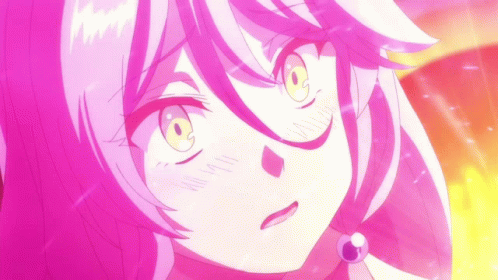 Anime2you previously reported that the simulcast of Redo of Healer was delayed.
Now, however, it is clear that Redo of Healer is completely cancelled.
According to information from AniMoon Publishing,  popular streaming services don't want to stream the series because of the controversy it can spark. Judging from episode 1 and episode 2, we agree and are sure that many people will be up in arms.
This pretty much means that Redo of Healer is cancelled in Germany and won't be airing weekly like other shows. Moreover, the only way to watch the show will be via the DVD and Blu-ray releases. These releases come out in autumn 2021.