New Capsule Toys with Tentacles (Only in Japan)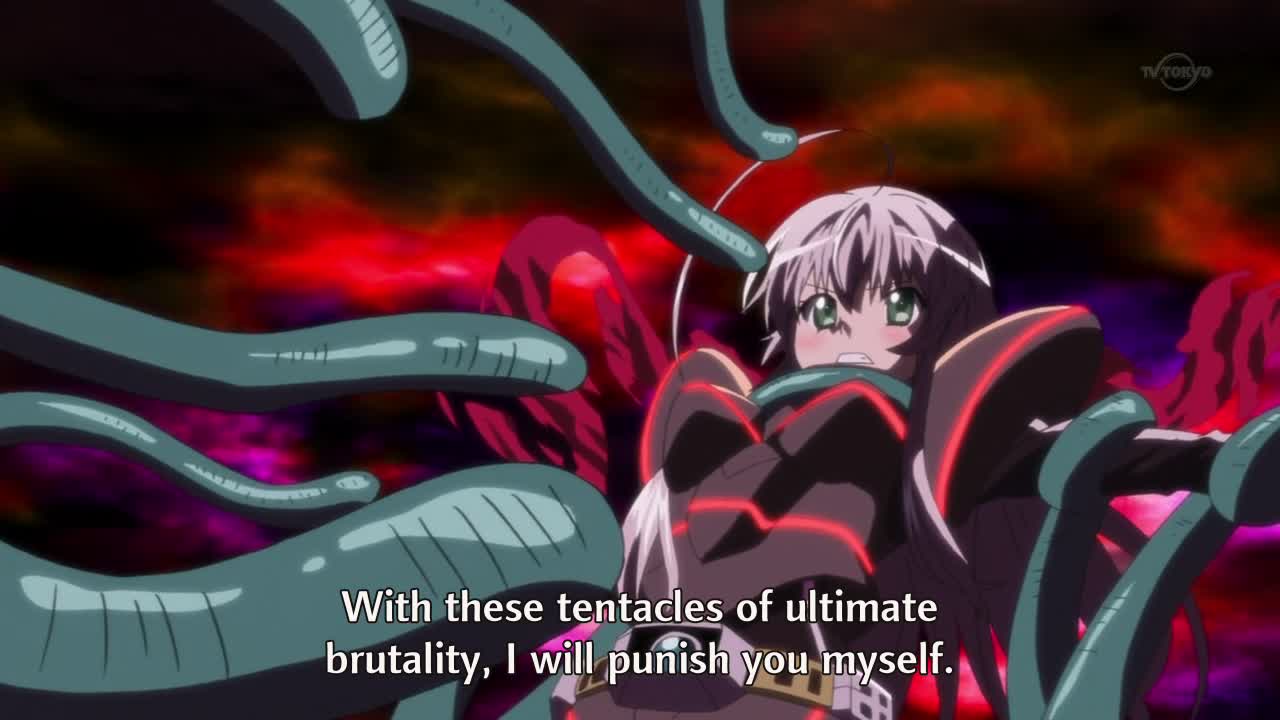 This gonna be one of those "Only In Japan" thing. From breaking down the title of anime by doing the math to putting down a coffee cup between the breast for easy comfort drinking. Those people over there, they have indeed done it all. On their way to find something new and exciting to filled the trending list on the internet faster than a celebrity sex tape. A company called "proof" proved that you can't prove this is weird.
That's right, A capsule Toy Maker Proof didn't put a man on the mars but they came close by putting different color tentacles to strangle your teddy bear inside a children toy container. By spending a mere400 yen (US$3.70), you'll get a Tentacle ☆ Paradise featuring eight tentacles 4.3 inches long with six different colors.
The list consists of six colors: pink, yellow-green, green, blue, and two flesh tones, as well as three various textures: classic suction cup, studded, or smooth with a pinch and bump at the tip.
If you are not one of those people who likes to go through the instruction manual before playing or never ever ventured into the dark side of anime. The company Twitter account will let you know how to play with tentacles.
PROOFオリジナル新商品!!
🐙400円カプセル用商品

【触手☆パラダイス】

いろいろ絡めて楽しめる6種類の触手がゆめかわなパステルカラーで登場です💕
台座と8本の触手(1種)入り!!

ペンギンさんに見本になってもらいました。

2019年10月発売予定です🙌
よろしくお願いいたします🙇‍♀️ pic.twitter.com/aun4ndeYSk

— PROOF-original (@proof_original) June 21, 2019
So what do you think about Japan's newest craze? Are you a weirdo?
Source: SN24
Furrybearpanda
I'm 22.I don't have a story for you to read because I don't know the sequel to my life.The only thing I have right now is the prequel and we all know a prequel without the sequel is just the Quel.. so NO!