My Hero Academia season 5 is on its way
At the end of the final episode of My Hero Academia season 4, the anime revealed that there will be a fifth season!
The next season might go a step further to cover a little bit of the "Meta Liberation Army Arc" which includes the highly anticipated "My Villain Academia" chapter. Moreover, now that Dabi has also been introduced, we'll probably get to see more in the next season.
In season 4 provided further context about Class 1-A's standing in the school or rather, the skepticism from members of Class 1-B and beyond, given how much trouble they were stirring up.
It focused more on school antics than the series' superhero shenanigans. Much of the season's back half focused on preparing for a school celebration, and in Class 1-A's case, putting on a concert.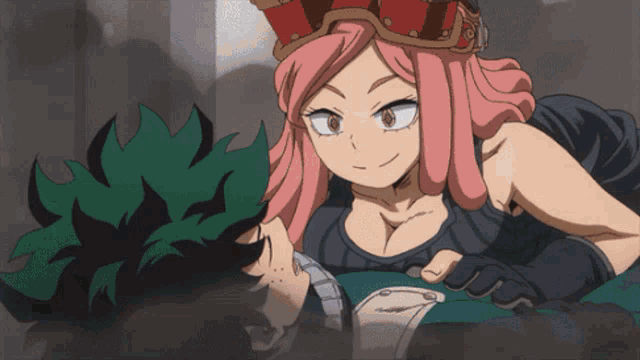 Original manga creator Kōhei Horikoshi launched the manga series in Shueisha's Weekly Shonen Jump magazine in July 2014. My Hero Academia is still one of their best creations of all time.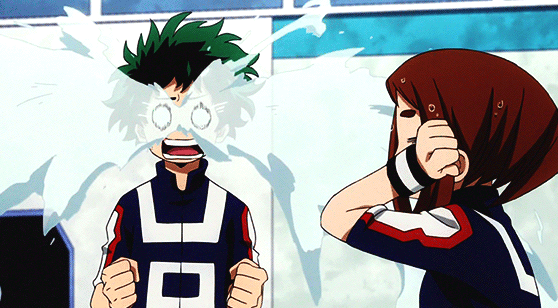 After the huge success of the Marvel Cinematic Universe in the West, superheroes were already making it big in the mainstream media. With its insane creativity and bonkers production, My Hero Academia has also established itself as one of the best offerings of the superhero genre.
My Hero Academia remains one of the most popular shows in anime. Whether in Japan or abroad, the cast of My Hero Academia has a legion of fans to fall back on, For now, fans can keep up with Izuku Midoriya and the gang through the manga.
How enthusiastic are you for the next season of My Hero Academia? Let us know in the comments below!
Source:  AnimeNewsNetwork, Polygon, Comicbook,
gigglingdonkey
I'm a 22 year old Anime blogger, currently studying for my masters in finance and control. To be honest, I have absolutely no desires to become a taxman. I am just an ordinary guy with everything to lose!