Japan's Prime Minster Declare State of Emergency Over Coronavirus Pandemic
After weeks long pressure from public health officials and lawmakers, Prime Minister Shinzo Abe declared a state of emergency on Tuesday.
This declaration will cover Tokyo, Osaka, and five other prefectures amid the growing outbreak of COVID-19 to empower prefectures to take restrictive measures.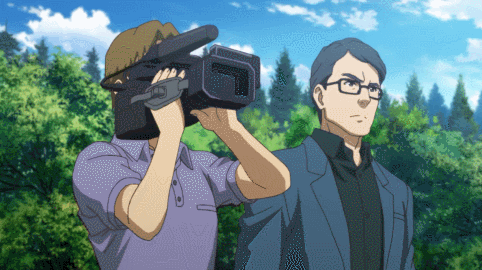 While Japan's coronavirus death toll remains mercifully low, the increasing rate of infections has raised enough concern for the state of emergency to last for one month. On Monday,  Japan has a reported number of 252 new cases and 7 deaths, this brings to a total of over 4,600 cases and  91 deaths since the beginning.
On April 6, Abe met with Yasutoshi Nishimura, Special Measures Law Minister for Economic Revitalization, and Shigeru Omi, president of the Japan Community Health Care Organization, to specify the areas affected and projected number of cases if no measures were taken.
"We're asking for the public's cooperation in reducing person-to-person contact that could lead to transmission" of the coronavirus, Prime Minister Shinzo Abe told reporters on Monday. He also said the government will offer more than ¥6 trillion in direct cash payments as part of an economic package.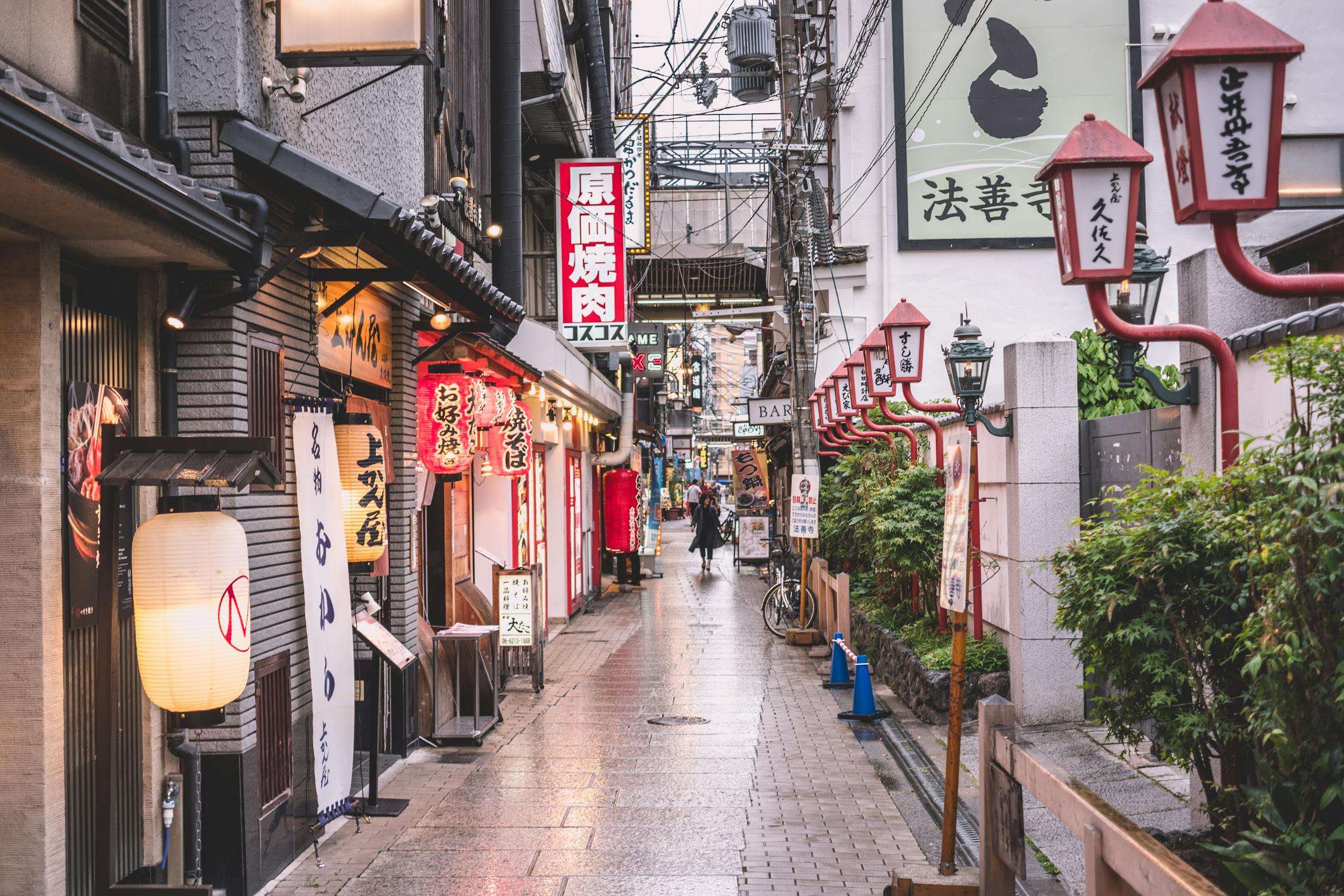 Places where people gather in large numbers such as theaters, concert halls, and sports stadiums may be ordered to close and major events canceled or postponed. Tokyo and other densely populated areas have also been acting in response to the pandemic, with many stores and restaurants closing on their own accord on weekends and fewer people on the streets than usual.
People will be instructed to stay at home except to carry out important tasks such as purchasing food and daily supplies or seeking medical care. Working from home will be encouraged but not mandatory.
Essential businesses such as supermarkets, convenience stores, and pharmacies will remain open, and the government has assured the public that there is no need to panic buy or hoard everyday necessities like toilet paper.
Compared to many other countries, Japan's attitude towards social distancing has been decidedly more laid-back, with many restaurants and other businesses continuing to operate as normal, with just fewer walk-in customers.
While Abe's declaration does not enforce closure or a lockdown on Japan's population, the atmosphere from the "official state of emergency" will perhaps help convince more people to stay at home until Tokyo stops breaking its record for single-day infection discoveries.
Source: soranews24, Japantimes, Kyodonews
gigglingdonkey
I'm a 22 year old Anime blogger, currently studying for my masters in finance and control. To be honest, I have absolutely no desires to become a taxman. I am just an ordinary guy with everything to lose!