How Strong is Your Loli Detection Skills Quiz
Test your skills and see if you can tell the difference between a True Loli (below 18) and a Legal Loli (look young in appearance while at an age of 18 or over)! How well do you know your Loli characters in Anime?
Choose between Legal (18 & up) and FBI! (below 18)
Try it Now!
[wp_quiz id="15502″]
How did you do?
Share your results with your friends!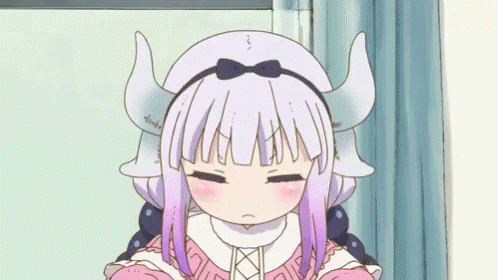 Disclaimer: The views and opinions expressed in this satirical quiz are those of the authors and do not necessarily reflect the official policy or position of UltraMunch. Any content provided by our bloggers or authors are of their opinion and are not intended to malign any religion, ethnic group, club, organization, company, individual or anyone or anything.
Gelo
I am a casual anime enthusiast, and a contributor on a certain KanColle fan page. Thanks to the aforementioned franchise and a long time of playing the game, I became interested on stuff about WW2 and started watching and reading materials, including anime, related to it. Hence, I am now slowly becoming a gunji otaku. During my free time, sometimes I write short stories but I never managed to finish anyone of them. :V