God of War: Ragnarok and More Shown at PlayStation Showcase
Sony has held its September PlayStation Showcase and it did not disappoint. Gamers saw new trailers and gameplay of big-name titles like God of War: Ragnarok as well as some new titles like the mysterious Project Eve.
Needless to say, the PS5's future looks bright.
End of the World
The biggest game shown was God of War: Ragnarok which ended the presentation. The highly anticipated sequel to the PS4 classic sees Kratos and an older Arteus setting off on a new adventure to discover the latter's linage and his connection to the god, Loki. Along the way, the duo is seeking the lost god of war, Tyr, while being hunted down by Thor and the distraught Freyja.
The action-packed gameplay involves Kratos slashing and exploding enemies with his Blades of Chaos and chopping enemies down with his Leviathan Axe. New enemies include massive centaurs and crocodiles with Arteus gaining the power to summon creatures to help.
According to a new post on PlayStation Blog, gamers will get to visit all nine realms and it comes out next year.
New Girl on the Block
One of the more surprising highlights of the showcase was Project Eve, a new action game from South Korean ShiftUp. The game was originally announced back in 2019, but the studio went dark regarding any updates so people completely forgot about it. The Twitch live stream I was on thought the game was the next Bayonetta entry.
Don't mind me, just dropping more photos of the gorgeous protagonist from Project Eve… pic.twitter.com/z2jeAc2IVC

— ☆オードリーAudrey☆ (@aitaikimochi) September 9, 2021
The game shows the main character Eve in a futuristic setting fighting monstrous aliens in sprawling cityscapes. It looks similar to Nier Automata, complete with a robot ally, but much more colorful. And like Nier, Eve will be jumping around enemies stringing long combos together and cutting them down to bits with her sword.
Forspoken
Square Enix made an appearance and showed off gameplay for its upcoming action RPG, Forspoken. Being developed by Luminous Productions, the game starts with Frey, a street-smart young girl, who is having a rough time in her life when she's suddenly transported to the land of Athia– a world of monsters and gods.
The gameplays show Frey casting various types of elemental magic, fighting dragons, and jumping across the vast landscape like Spider-man. She jumps off from the sides of buildings and hops across cliffs with ease.
While I'm a little disappointed with Final Fantasy XVI not making an appearance, Forspoken made up for it.
Marvelous Heroes
Speaking of Spider-man, a new game starring the web-slinging hero is arriving. Titled Spider-man 2, players will get to play as both Peter Parker and Miles Morales as they will have to contend with the supervillain, Venom. The game is being developed by Insomniac Games and comes out in 2023.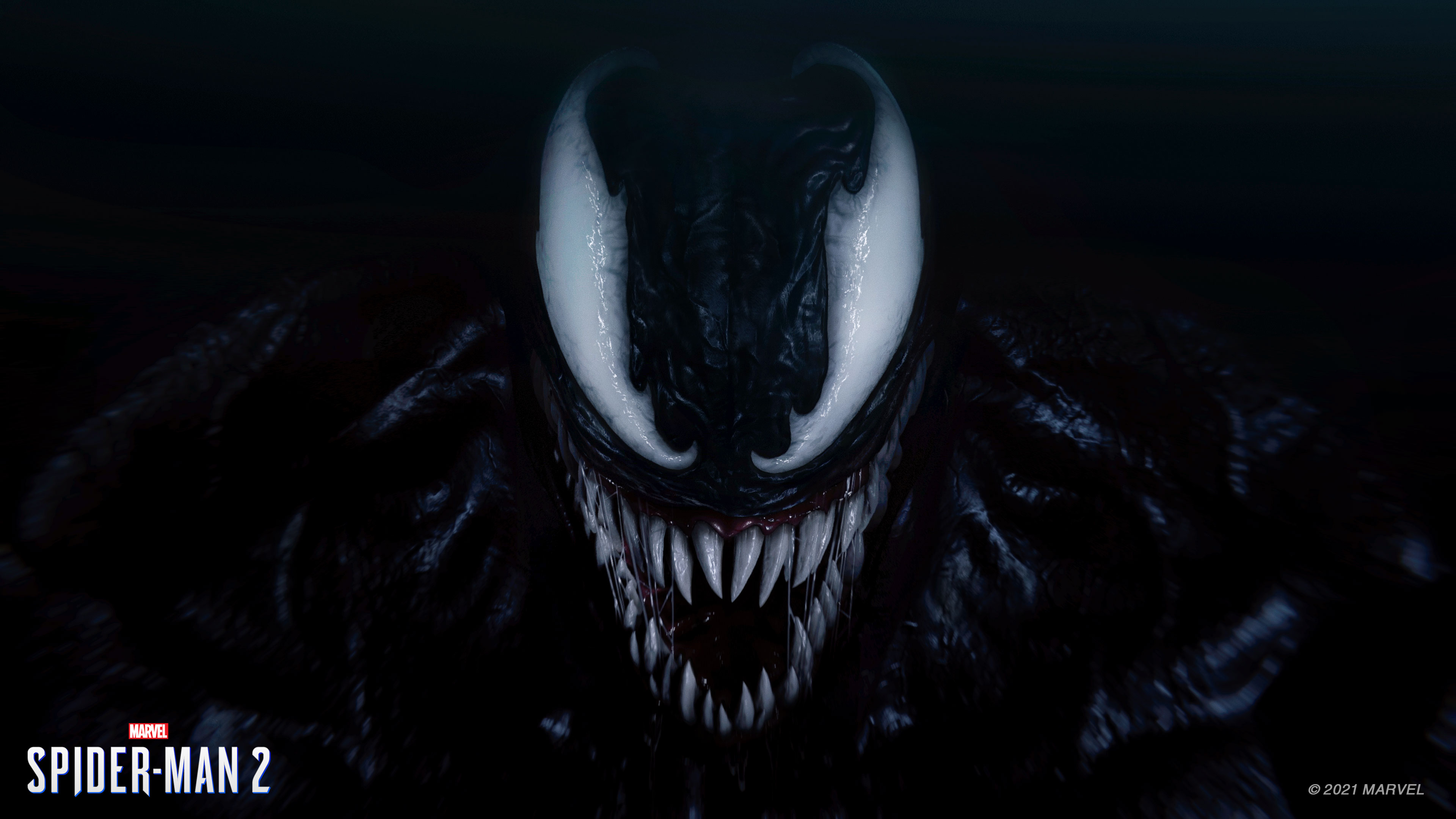 Alongside Spider-man, Insomniac is also developing a Wolverine game at the same time. We didn't get to see much, other than a teaser trailer. No release date was given, but it's cool to see it and know about it, nonetheless.
These few games were the highlights of the show, but some of the other great showings include trailers for GhostWire: Tokyo and Guardians of the Galaxy as well as news of Star Wars: Knights of the Old Republic getting a remake. Social media is also making fun of the fact that GTA 5 made an appearance in the showcase.
So what do you think of the showcase? What was your best in the show?