"Genshin Impact" 1.4 Update: Pre-installation Release Date & More!
Genshin Impact has announced the pre-installation release date and time via an in-game notification to users.
Version 1.4 of the game is supposed to arrive on March 17, 2021. However, the pre-installation feature allows players to download unreleased content before the actual release of the "Invitation to Windblume" patch. Mobile and PC players can take advantage of this feature but they must remember that the unreleased content will not be playable upon downloading and installing.
Players will continue to experience the current version of Genshin Impact until the update is released for all three platforms. After that, the new version will be instantly playable without needing to download the files again. The update size may vary for mobile and PC users.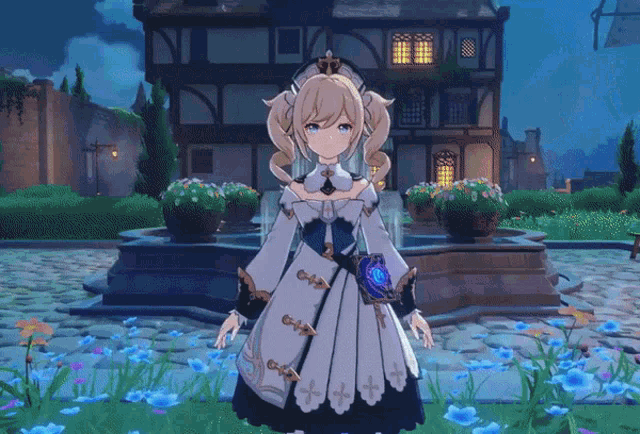 More About Genshin Impact version 1.4
miHoYo has already announced in the "Invitation to Windblume" trailer that the Genshin Impact version 1.4 update will be arriving on March 17, 2021.
See Also
The patch includes new story quests, a new character named Rosaria, a new Windblume Festival in Mondstadt, and new promotional character banners featuring Venti and Tartaglia/Childe. The new boss enemy, Hydro Abyss Herald, will also be one of the main attractions of the upcoming update.
Want to keep up with all things interesting? Join our Facebook group. Follow us on Twitter and Instagram too!