Demon Slayer Season 3 Announced!
It's official: Demon Slayer Season 3 is in the works.
The official Twitter account for the anime made the announcement early on February 13, right after the final episode of season two aired. Now we don't know a lot about the upcoming season, but there's a lot we can speculate on based on the information we currently have.
Official Teaser Trailer
As you can see in the trailer below, season three is going to be centered around Mitsuri Kanorji the Love Hashira and Muichiro Tokito the Mist Hashira. And based on the manga, we know that season three will cover the Swordsmith Village as it comes right after the Entertainment District arc.
#NEWS Demon Slayer: Kimetsu no Yaiba Swordsmith Village Arc anime adaptation confirmed! 🙌 pic.twitter.com/uRAcsFWLct

— Demon Slayer: Kimetsu no Yaiba (English) (@DemonSlayerUSA) February 13, 2022
Without spoiling too much of the plot, it starts off with Tanjiro going to the Swordsmith Village to replace his sword after the events of the Entertainment District arc. Tanjiro comes across Mitsuri at the village and later Muichiro when, unsurprisingly, things go horribly wrong and the demons attack.
Episode Length
The number of episodes and the release date of the first episode are unknown, but we can make educated guesses. The Swordsmith Village arc runs from chapters 100 to 127 in the manga. Now the Entertainment District arc went from chapters 70 to 99, so both arcs are about the same.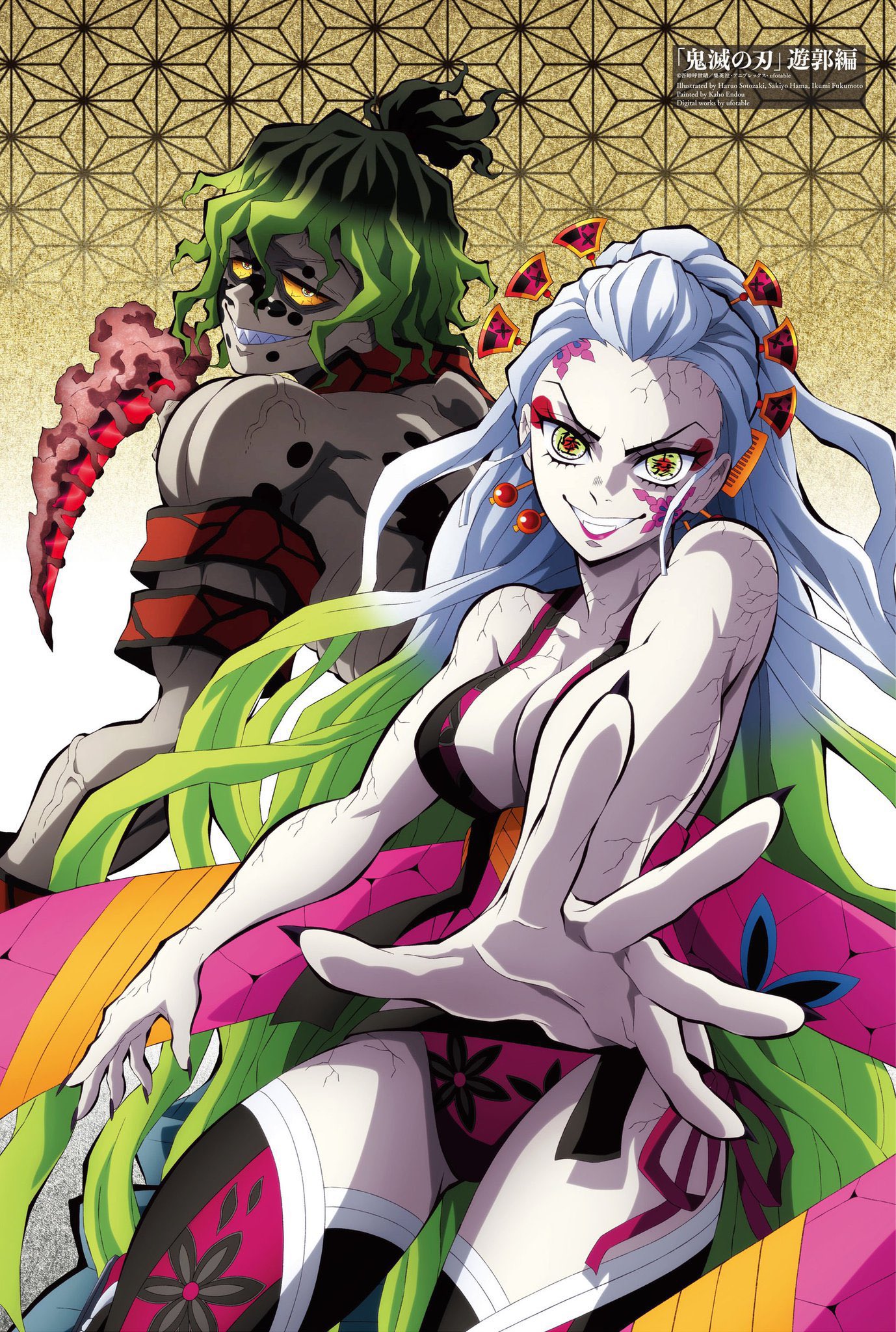 Season two had two longer episodes that cut down on the episode length. Assuming season three will have the same deal, I think it's safe to say that Swordsmith Village arc will have 11 episodes; maybe 12 or 13 if Studio UFOTable doesn't do the long episodes. I'm not counting the rehashed Infinity Train arc since that was just the movie chopped up into individual episodes with a few extra scenes.
Season 3 Release Date
As for the release date, Demon Slayer has been consistently releasing content near the end or the beginning of the year. Considering season two just ended, I predict a Fall 2023 season release. It could be as early as Fall 2022 or Winter 2023, but I think that's too early. I feel like production would be rushed if that was the case.
Anime : Demon Slayer pic.twitter.com/ambVUfD8St

— Anime (@shonenvibing) February 13, 2022
As the year goes on, we'll learn more about the season. You can definitely believe that we'll be covering news on Demon Slayer season three as more info comes out.
And now I leave you with a question: what did you think of the Entertainment District arc? I think it's in the running for the best anime of 2022, hands down. I'd love to hear your opinions.
In other anime news, Jujutsu Kaisen season two was recently announced. Also, you can become a demon slayer with replicas of Tengen Uzui's swords.