Crunchyroll Announces Its Fall Season Lineup
Crunchyroll has unveiled its upcoming Fall Season lineup. The company revealed almost 30 different series including the new Platinum End, Fena: Pirate Princess (of which I did a review), and several original series like High Guardian Spice.
Crunchyroll boasts more than 5 million subscribers and 120 million registered in over 200 countries and territories. This collection of series adds to the streaming service's library of 1,000+ titles and over 30,000 episodes.
Pirates and Robots
Crunchyroll listed six titles to headline the coming season, one of which is Fena: Pirate Princess, a Crunchyroll and Adult Swim original series about an orphan exploring her mysterious past onboard a submarine with ninjas running from the British Empire. It's pretty decent, and a good first step for an original series.
Another Crunchyroll x Adult Swim collaboration is Blade Runner: Black Lotus. It's a CG series being done by animation studio Sola Digital Arts as their first television series. The studio is based known for Ghost in the Shell: SAC_2045 on Netflix. Black Lotus takes place in 2032 in Los Angeles and will be centered on a female replicant, a bioengineered human.
Comedy and Drama
The next major series comes from the creative duo behind the legendary series Death Note and Bakuman known as Platinum End. It's about a student who attempts suicide before being rescued by his guardian angel who bestows special powers upon him. He is then tasked to fight against 13 other individuals and the winner takes on the role of God.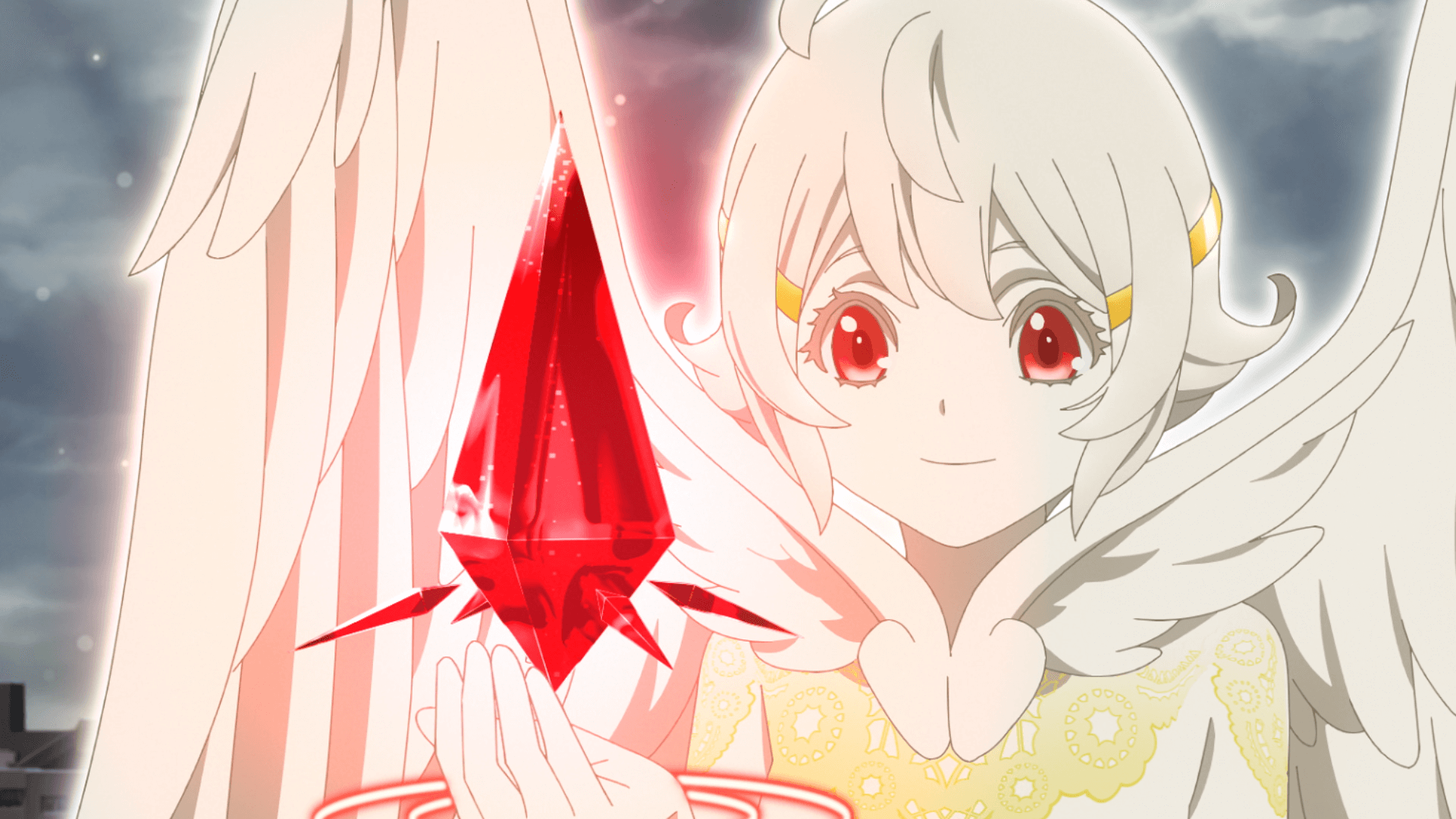 The other series is a comedy; the second season of Restaurant to Another World is about a magical cafe in Tokyo that transports diners to a fantasy world every seven days. It's based on the light novel series of the same name. "Season One" was a really cute series with funny jokes sprinkled throughout. I think this will be the chill anime of the season.
Mecha Guardian
SAKUGAN reminds me a lot of 2020's Deca-Dence. It's about a father/daughter duo who pilot mechs to fight giant monsters and explore the secrets of the "Labyrinth." It's being produced by studio SATELITE, best known for producing the Aquarion and Symphogear franchises. Judging from the trailer, it looks like a show with a lot of heart.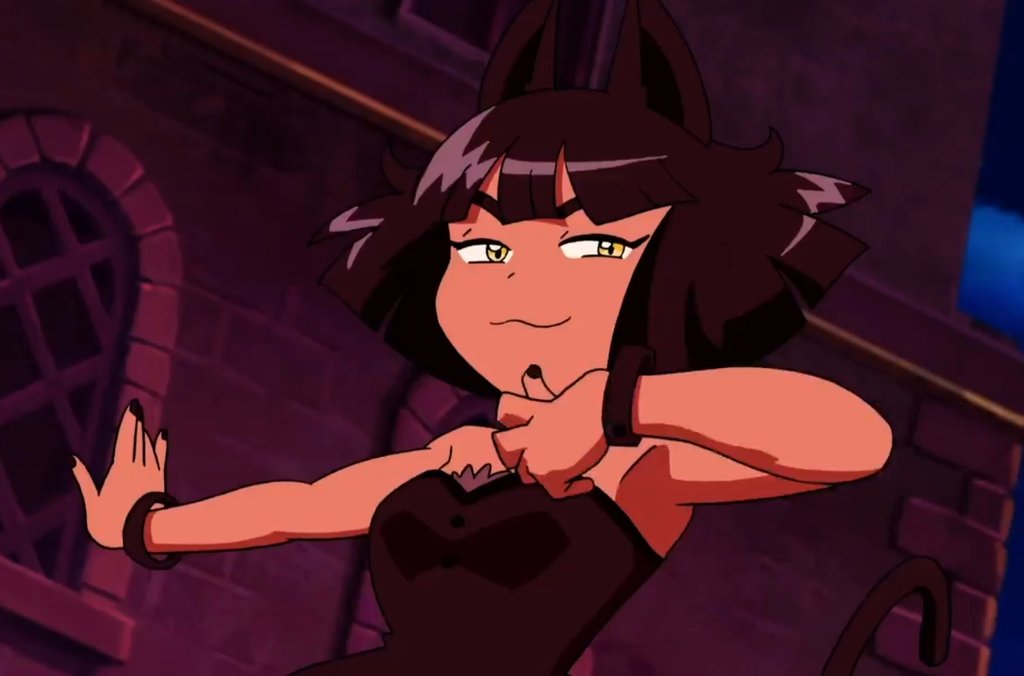 And after years of development, High Guardian Spice is finally making its debut. It's about a group of four girls who go to magic school and must protect the world from strange threats. It reminds me a lot of Stephen Universe in terms of art direction and vibe.
Simulcasts
A ton of series will be shown on Crunchyroll as simulcasts.
The one I'm most looking forward to is The Faraway Paladin. Based on the light novel series of the same name, the show is about a young paladin who was raised by three undead beings. Upon coming of age, the paladin goes on an adventure to learn about himself and the secrets of his undead family.
The most beautiful and cutest couple in the whole world 🥺🥰 #SESSHRIN pic.twitter.com/uwp3JRMdRe

— Rin-chan 🌺 (@yashahime___) September 20, 2021
The second season of Yashahime (a sequel to Inuyasha) is also airing as well as the runaway hit of the summer, 86.
ツインテ同期ちゃん pic.twitter.com/9Wne7b5ID2

— よむ ♯アニメ配信中 (@y_o_m_y_o_m) August 23, 2021
And two new shorts will be airing: Tawawa on Monday and GANBARE DOKI-CHAN, both of which are salacious series about office workers.
So, what do you think of Crunchyroll's main lineup? I'm going to be working on my picks for the Fall 2021 Anime Season. Please look forward to that!