Coronavirus Effect on Anime and Gaming
The Game developers conference organizers have announced that this events has been postponed. This does not come as a surprise as the GDC has lost sponsors and participant with recent events.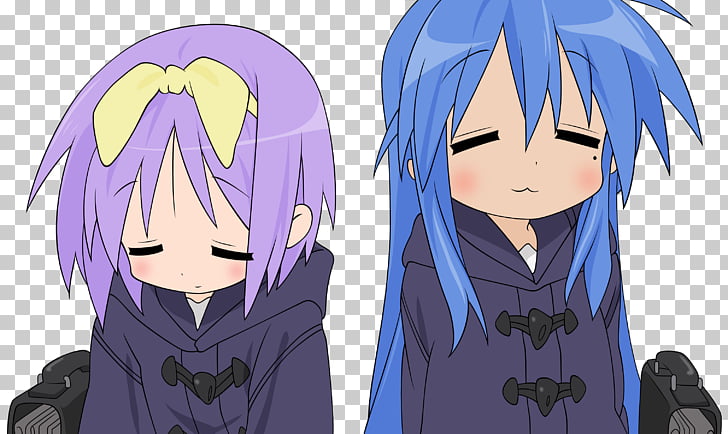 Facebook and Sony Interactive Entertainment both pulled out of the event over fears and concerns about the coronavirus, this was to be followed by similar announcements from Microsoft and Kojima productions.
The announcement from the GDC – "After close consultation with our partners in the game development industry and community around the world, we've made the difficult decision to postpone the Game Developers Conference this March"
Simon Carless, an organizer for GDC had some words for those that had already purchased passes for the event.
— Simon Carless (@simoncarless) February 29, 2020
Moving to Anime issues, the Sakura Con in Seattle has also announced that Naoto Hirooka who was supposed to be a guest would no longer be attending. However the event will still hold.
Moving over to Japan, the planned Gundam fan event for the anime film has been cancelled. The One Piece store in Nagasaki will no longer be held.
Shirobako Twitter account has announced that the cinemas that were supposed to screen the anime film has been closed for now.
The second season of the Re : Zero anime has also been postponed due to the Covid- 19, as it was announced by the official website of the Re : Zero anime.
It was reported that the Coronavirus effect influenced the new season delays, from April to July.
The season one of Re:Zero premiered in 2016 and a revised version is currently airing, it started on the 1st of January.
There are also reports that episode 11 and 12 of the "Number 24" anime will be postponed as a result of the Coronavirus. Episode 11 will now air on April 8th, while episode 12 will air on April 15th.
【一部上映館の休館のお知らせ】
北海道にて新型コロナウィルスの感染拡大を受け、一部劇場が営業中止となりました。該当劇場は下記となります。

■ユナイテッド・シネマ札幌https://t.co/n4ssU2zOGw
■ディノスシネマズ旭川https://t.co/LqlvDijSnz
詳しくは劇場のHPを確認下さい。#musani

— SHIROBAKO 公式🎥1/8劇場版BDDVD発売🍩 (@shirobako_anime) February 28, 2020
ElToxic
Madly in love with anime and football...... it's disturbing.