The Best Anime of Winter 2022
The new year is upon us and we got a fresh batch of anime to kick off 2022. You know the drill by now: we're going to list out the Best Anime of Winter 2022. There are five shows to go through for this season, starting off with…
5. My Dress-up Darling
My Dress-up Darling is a romcom slice-of-life anime about Wakana Gojo, a first-year high school student, who is being forced to create cosplay outfits for Marin Kitagawa. Marin finds out that Wakana is a Hina doll craftsman, and through sheer tenacity, convinces him to help.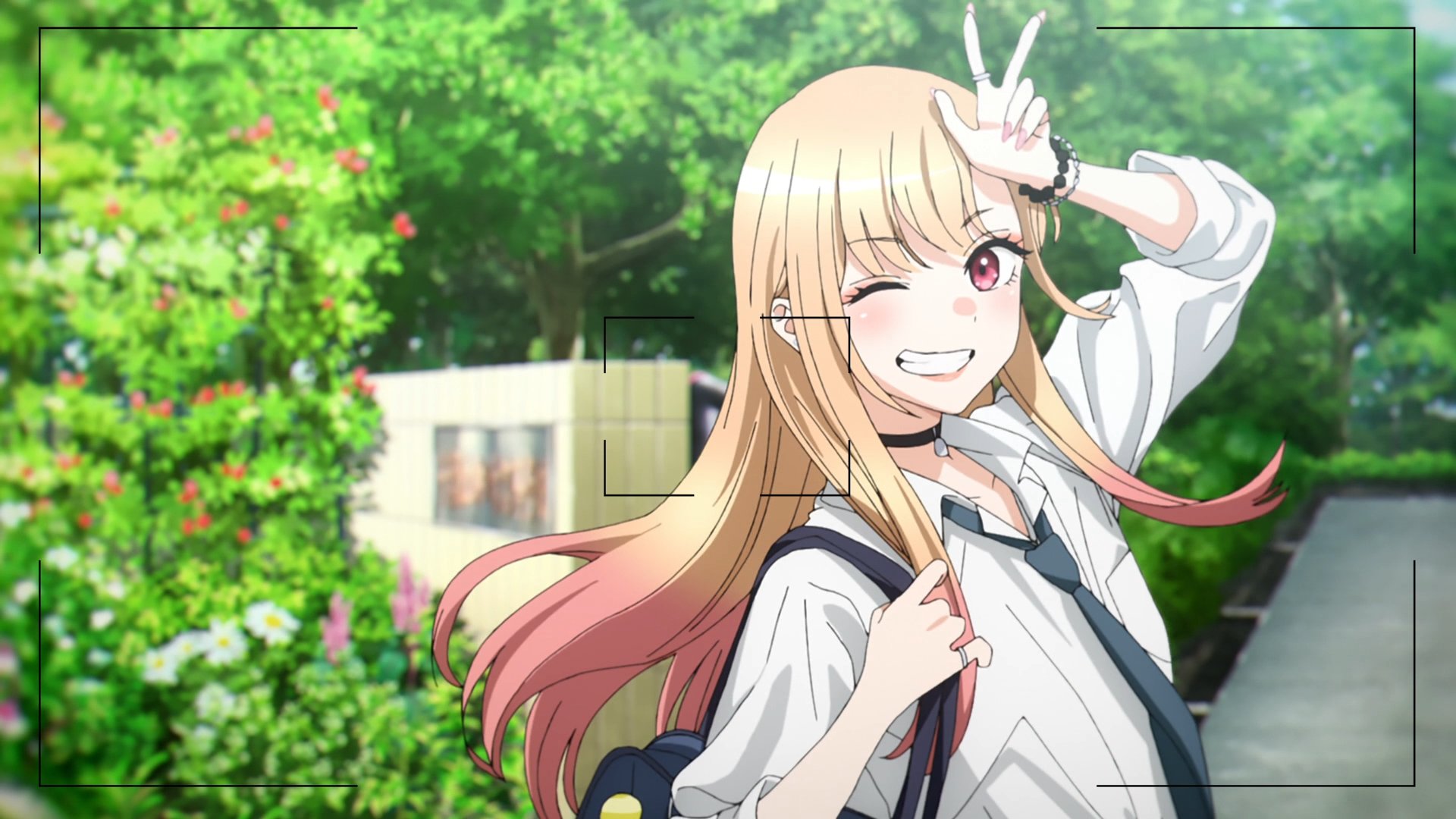 By large, the show is carried by Marin, who has taken the anime community by storm. She's a beautiful girl with an extroverted personality that tons of people have fallen in love with. On top of that, Studio CloverWorks went above with the animation and is some of the best this season.
4. Tokyo 24thWard
Another banger by CloverWorks, Tokyo 24th Ward is about a group of boys who re-establish their broken relationship a year after a tragic incident. At the first anniversary memorial of this incident, the boys meet up and get a mysterious phone from their dead friend who tells them to "choose the future."
Now, it's up to them to protect the 24th Ward and the people there. It's a bit of a complicated story, but Tokyo 24th Ward is an awesome, ass-kicking action series. The action is bombastic, the characters lovable, and the OP is one of the best I've heard in a long time.
3. Sabikui Bisco
Sabikui Bisco takes place in a post-apocalypse Japan that has turned the country into a barren desert where people are afflicted by a degenerative disease known as Rust. The story follows a mysterious archer and young doctor who embark on a journey to discover a mushroom known as the Rust Eater and find a cure for this disease.
Anime: Sabikui Bisco

What a freaking start to a show pic.twitter.com/SBU9Wg5DHT

— Chibi Reviews (@ChibiReviews) January 11, 2022
So, as you can see, Sabikui Bisco is super weird. It has a hell of a first episode, which quickly sets up the world, the character, and the plots under a tight 20 minutes. Fantastic story, and great usage of time. All killer no filler.
2. Demon Slayer: Entertainment District Arc
So, I'm kind of cheating with this one since it started back in December 2021, but it's so late in the year that I'm giving it a pass. The Entertainment District arc follows the Demon Slayer cast joining the Sound Hashira to Tokyo in search of his wives and hunting down some demons.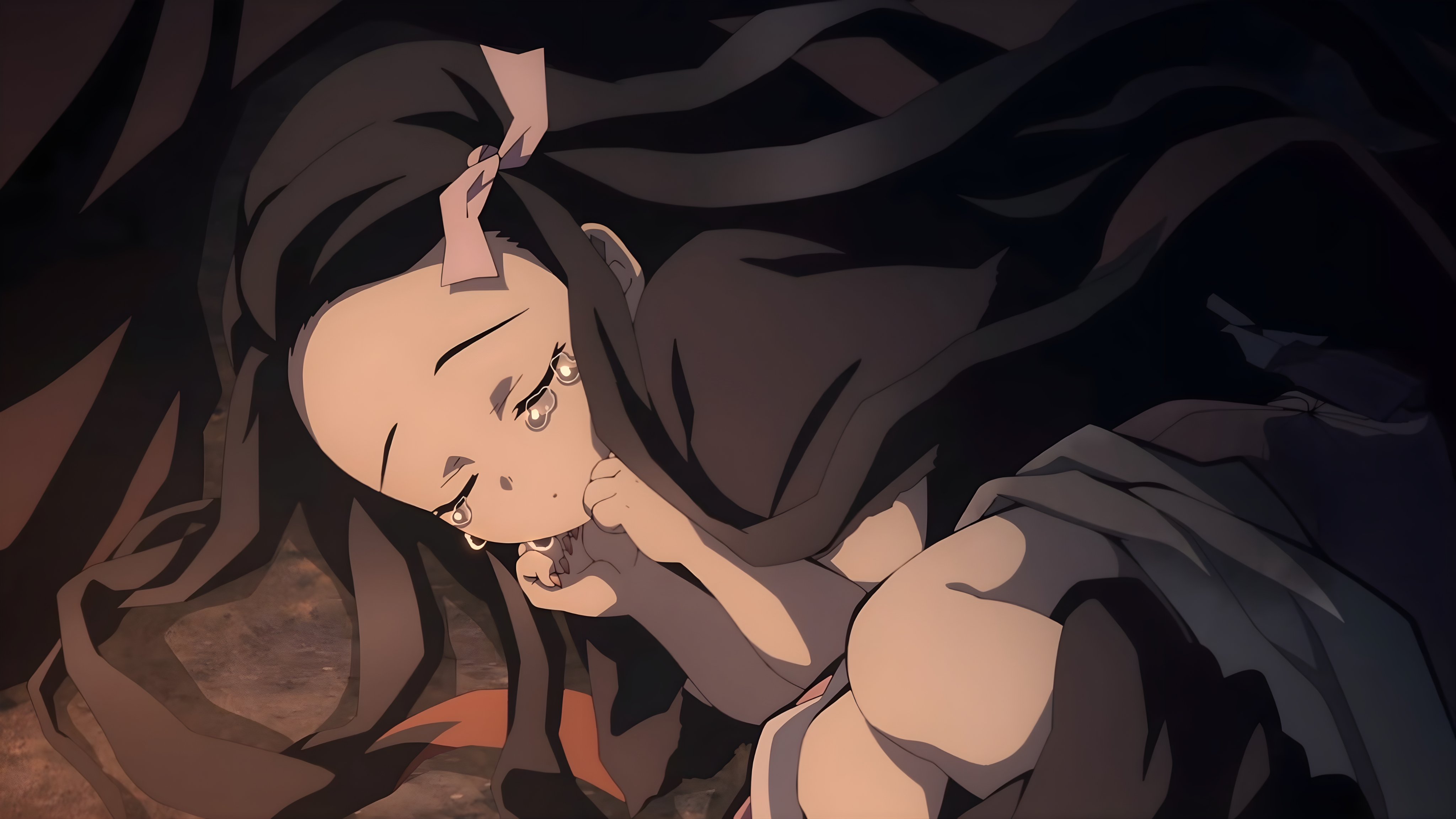 Just like the first, season two has some of the best animation sequences and fight scenes out there today with UFOTable really flexing their artistic muscles. The studio truly goes all out and it's spectacular.
The cast is just as lovable, including the demons, who get their backstory explored in these tragic moments.
1. Attack on Titan Final Season Part 2
The second part of Attack of Titan season four covers the final war arcs of the manga with the nation of Marley invading Paradis to capture Eren, who himself is amassing an army. There's still a lot of material to cover for this final stretch, around five more volumes or so, which should be enough.
They actually managed to make it scarier. Mapp wtf. 😭 #AttackonTitanFinalSeason pic.twitter.com/4pOBSOgf3r

— Belleelmore (@LadyBelleelmore) January 16, 2022
Needless to say, I'm hyped to watch this final season. I've been a huge fan of the series since the anime started back in 2013 and have closely followed the cast's exploits since. It's been a long nine years and I'm ready.
So that's the list of the Best Anime of the Winter 2022 season. What do you think? Do you agree or disagree? What are your picks? We'd love to hear them in the comments. Also, I recommend that you check out our list for the Best Anime of 2021.