Australia Bans 18+ Anime Waifu Adult Content From Japan
Australia's supposed campaign against anime and manga resulted in the banning of the adult anime media and products, including hentai, into the country.
Breaking News for You Disgusting Freaks!
This new ban was first reported by popular Japan-based online anime retailer J-List, who informed their customers on October 14th, 2020, that stated "Australia is killing off any chance of 'waifus' entering the county because we've had to stop shipping there."
"DHL Japan called us last week, informing us that Australian customs have started rejecting packages containing any adult product," explained a retailer.
Australia Bans Waifus, Onaholes, and Fun! https://t.co/az4KdJClcg

— J-LIST (@jlist) October 15, 2020
"They then advised us to stop sending adult products to the country. Following that, current Australian orders with adult items in them were returned to us this week."
What Exactly got Banned?
J-List then stated that adult items banned by Australian customs include "onaholes, H-manga, doujinshi, cast-off figures, JAV DVDs, and any product marked with a +18 symbol on the product's thumbnail."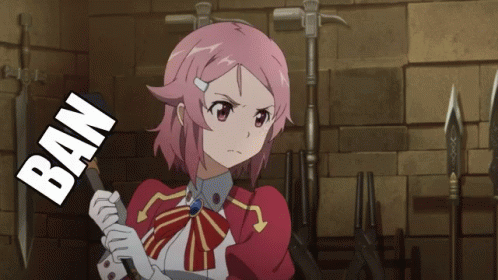 J-List pointed to the Australian Customs' ban on "illegal porn," which reportedly includes anything related to "CP" and "publications, films, computer games and any other goods that describe, depict, express or otherwise deal with matters of sex in such a way that they offend against the standards of morality, decency and propriety generally accepted by reasonable adults are not allowed."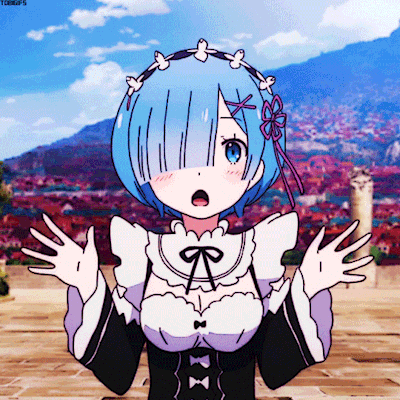 "Make of that what you will, but the best way to avoid getting anyone's hopes up of receiving something new, shiny, and for adults only is to cease shipping adult products to Australia," reasoned J-List. "We're incredibly sorry about this. Fortunately, we can still ship anything else that isn't an adult product to Oz, so maybe they haven't banned all the fun, yet."
Do You Even Care?
So what do you think? Will this ban hold up? Does it even matter in the digital age? Should you even be watching this stuff anyways???
Let us know your thoughts on this ban and the scenario in your country concerning the above topic.