10 Anime Streaming Sites to Watch Anime Legally (2018)
When it comes to anime, if you want to keep watching it long into your golden years, you had best start paying for it at some point, or support the sites that are. Here is your one-stop shop for legal streaming sources for winter's hottest anime. Some require you to pay a subscription fee while many sites actually have free to use options. So, where can you start watching?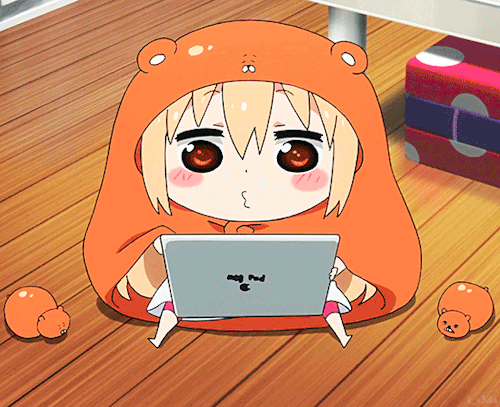 Region Availability: Global
Sub/Dub: Sub and a few dubs
Price: Free
MyAnimeList, the site that you have likely been using to keep track of what anime series you have watched and what chapter of manga you were on before the series went on hiatus, also now streams anime. Getting its videos from Hulu, Daisuki, and Crunchyroll, you can watch anime on MAL completely free. Providing they have the series, you can watch it right on the series page.
Region Availability: Newzealand & Australia
Sub/Dub: Sub
Looking for free anime streaming sites with premium quality content? Are you from Newzealand or Australia? If yes, then this is the best place where you can many popular animes for free. A legal place to watch anime online without investing a dime. Feel free to explore this anime site and enjoy your favourite anime.A good collection of anime is what Animelab is. I'd have rated it much higher if they were operating across the globe. Hoping to see them soon.
Region Availability:Global
Sub/Dub:  Sub and dub
Viewster is a movie streaming platform with a good collection of animes too. It mainly focuses on Anime, and this reason they promote themselves as an anime site. They claim to add new content every week so you don't run out of content. There is a huge difference of content for a different region.
Region Availability: North America and U.K.
Sub/Dub:  Sub and dub
Price: $3.95 per month
This streaming site actually has quite the variety of different shows. Unfortunately, aside from a free 7 day free trial, there are no free watching options. If you have cable or satellite TV, you may also be able to get this service as a station. However, the streaming service is $3.95 per month, but they do have an app for video game consoles and services like Roku.
Availability: Everywhere outside Japan
Version: Sub
Daisuki is a project created by several different anime studios as well as Japanese companies such as advertising giant Dentsu. They actually offer subtitles in 10 different languages, which is a major plus for those of use who are more comfortable reading subtitles in other languages. Daisuki links to your MyAnimeList list, so you don't have to open a separate window to log your anime binges! Unfortunately, they do not have as large of a selection when compared to Crunchyroll or Funimation, but all the anime they do host are new, major titles.
Region Availability: Global
Sub/Dub:  Sub and dub
Price: $79 per year, $10 per month,
Amazon has come a long way in the streaming game, and have actually acquired a fair bit of anime for its streaming service. While you can go to the website to rent or buy from the service, the streaming is only available to Amazon Prime members for $79 per year (now with less daunting $10 per month options). You can stream many of the videos for free with the membership which can also hook up to Roku, Amazon Fire TV, and next gen consoles.
Region Availability: U.S.
Sub/Dub: Sub and dub
Price: $7.99 per month / $11.99 per month (no commercials)
While Hulu gets a lot of its selection from Crunchyroll, they also host a number of other licencors as well, including Funimation. For those who want to watch a number of different anime series, this is a good place to do so particularly since you can watch regular TV and movies too. The downside is that Hulu still features ads with the basic subscription. However, you can now pay to get rid of them.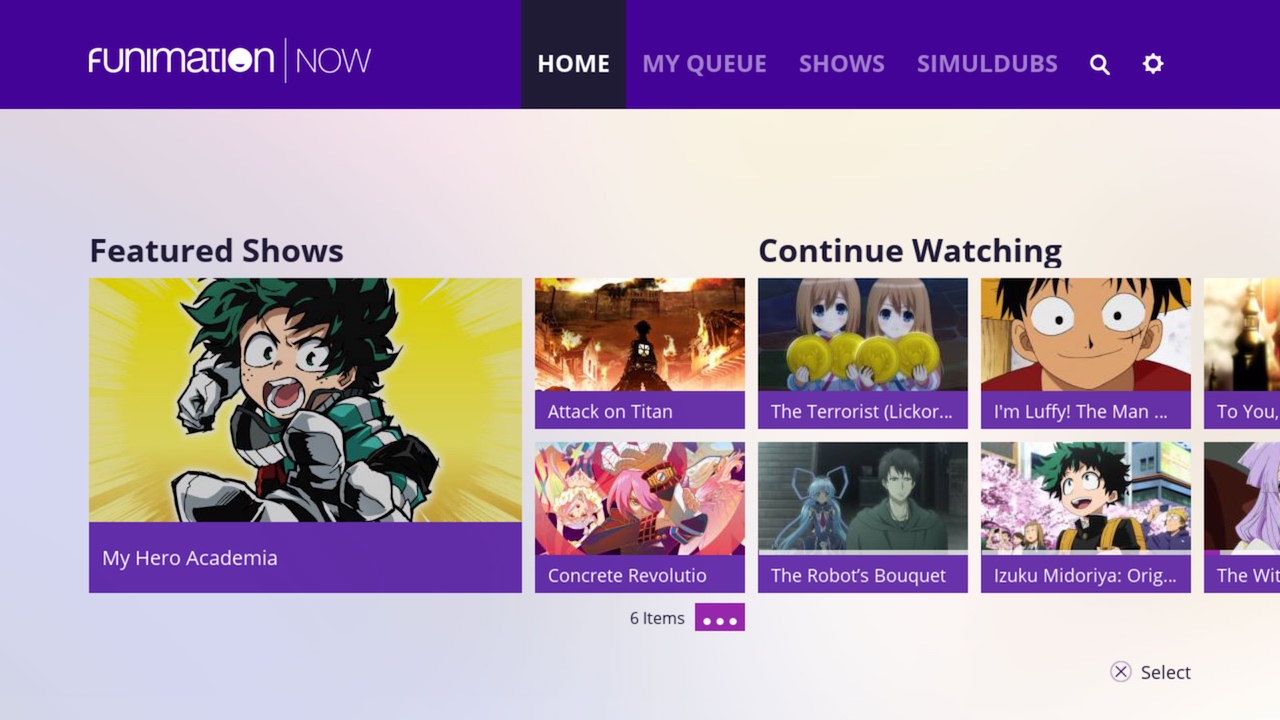 Availability: US and Canada
Version: Sub and dub
Price: $4.99 per month (for sub) / $7.99 per month (for everything)
Anime Licensing powerhouse Funimation first started streaming online in 2009. Today, they stream their licensed shows both on their website and on Hulu. You can even access Funimation via PS3/PS4! Anime fans will all agree not all dubs are of the highest quality, but Funimation has released some thoroughly enjoyable english dubbed localizations, which are all viewable online. Non North-American residents: have no fear, because Funimation plans to extend their services to the UK.
Region Availability: Virtually all countries outside of Asia
Sub/Dub?:  Mostly subbed, very few dubs
Price: $6.95 per month
Yup, the anime streaming giant! Crunchyroll not only offers simulcast, HD, and ad-free streaming with its $6.95 per month plan, but if you can wait a week, you can watch the new episodes of your favorite series for free. However, you have limited quality and have to sit through ads. However, with a massive library and new shows added with each season, there is always something to watch.
Availability: Everywhere excluding China, Crimea, North Korea, and Syria
Version: Sub
Price: $7.99-11.99 per month
A worldwide favourite, Netflix already dominates a large chunk of the general legal streaming market, and recently made plays to get a part in the anime market as well. Although Netflix is a paid service, the $7.99-11.99 per month enables you and your family and friends to watch great anime, live action shows, and movies! The subtitle availability varies depending on region.
Hopefully you've found your next legal way to stream anime!
gigglingdonkey
I'm a 22 year old Anime blogger, currently studying for my masters in finance and control. To be honest, I have absolutely no desires to become a taxman. I am just an ordinary guy with everything to lose!